Eliminate Time Theft with the #1 Time Tracking App!
Take back stolen hours with Connecteam's advanced time tracking capabilities
Limit employees to clock in and out only from predefined locations
Put an end to buddy punching for good
Minimize unapproved overtime with planning tools and smart restriction settings
Easily spot payroll errors and rely on 100% accurate timesheets
Trusted by Over 36,000 Companies Worldwide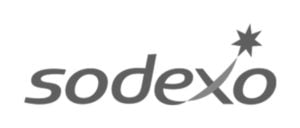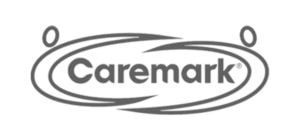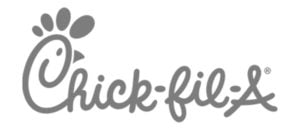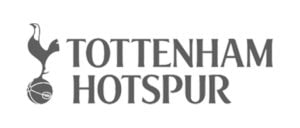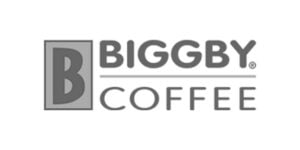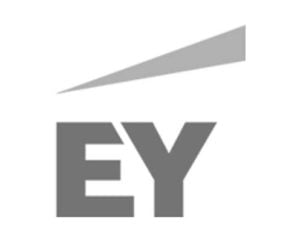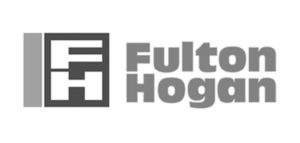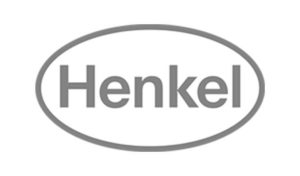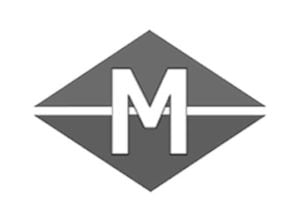 Customize Time Clock to suit your exact business needs
Use Geofencing to Take Full Control of Your Labor Costs
Define a geographic location for employees to clock in and out from
Verify your employees are on site when clocking in and out
Approve or deny requests to clock in outside of the approved area
Receive notifications when employees try clocking out outside the geofence
Schedule recurring jobs with pre-defined geofence areas
Start for Free
Wave Buddy Punching Goodbye
Smart features stop employees from clocking in for each other
Employee accounts tied to phone numbers ensure all clock-ins are real
Use a kiosk app at the jobsite for clocking in with a required selfie
Confirm your employees are clocking in from the designated location using GPS tracking
Quickly approve or deny recorded shifts—even on the go.
Start for Free
Stop Time Theft with Connecteam
Protect your business and eliminate time theft with Connecteam's solution
Stop Unapproved Overtime in its Tracks
Get real-time alerts when employees stay clocked in past their assigned shift
Only pay for approved employee overtime
Automatically clock out employees after a predefined amount of hours
Stay compliant with local and federal overtime and break rules
Calculate accurate hours and wages for payroll, including PTO, breaks, and overtime
Start for Free
Rely 100% on Accurate Timesheets
Ensure employees are only getting paid for hours worked
Limit employees only to clock in when scheduled to work
No more rounded hours thanks to precise time stamps
Avoid early clock-ins and forgotten clock-outs
Restrict how early employees can clock in before the start of their shift and how late they can stay after their shift ends
Keep an automated accurate timesheet you can rely on
Start for Free
Get Connecteam 100% Free for Up to 10 Users!
Small Businesses Think BIG
Frequently Asked Questions
How can employees clock in only from specific location?
By setting up a geofence, you can easily ensure that your employees are clocking in and out only from the predefined job location. The geofence's radius can be adjusted anywhere from 500-2500 feet (150-750 meters).
How can I know if my users clock out outside the job site/fence?
Is there a way for me to ensure where my users are while they're clocked in?
Is there a way for me to make sure users do not clock in before they're supposed to?
Is there a way for me to prevent my users from intentionally extending their hours by not clocking out?
Connecteam's employee time clock app offers a GPS time clock that can be accessed from any mobile device. Our employee time clock app can be used to track time spent on work hours, jobs, or projects. Designed especially for non-desk employees, our employee time clock app is easy to use and requires no training, so you can start using your very own employee time clock app for multiple employees within minutes. Connecteam's employee time clock app helps with monitoring regular hours, double hours and overtime, which all can be highly customized to fit your business' needs. Connecteam's employee time clock app can also help with mileage read, equipment usage, or any other information necessary to issue with payrolls. It also has an integrated in-app chat and easy to use timesheets, which makes the payroll process faster than ever before. If you're looking for a time clock app for multiple employees that are usually on-the-go with no access to a computer, Connecteam's employee time clock app is the most powerful and affordable solution for you non-desk employees.