Stay on Top of Employee Overtime & Pay Less
Ensure compliance and easily track overtime hours with Connecteam
Customize overtime rules to your exact specification
Minimize unnecessary overtime with planning and restriction features
Rely on automations that calculate overtime for you.
Produce error-free timesheets that can be directly exported to payroll
Trusted by Over 36,000 Companies Worldwide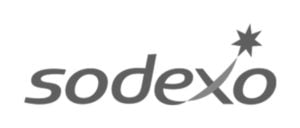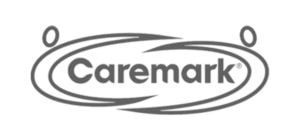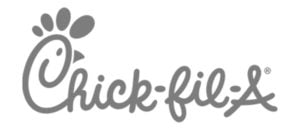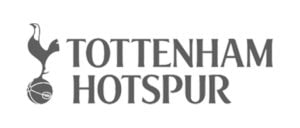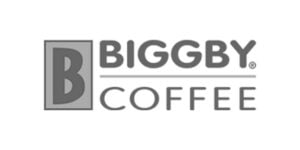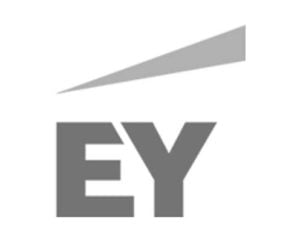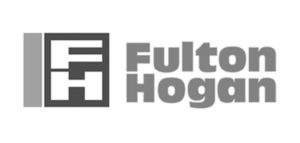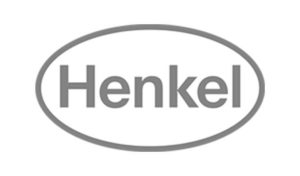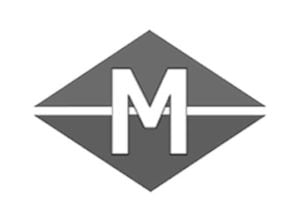 Customize Overtime Calculations According to State Laws and Company Policies
Your overtime wishes are our command
Decide when overtime begins and how it will be calculated
Customize overtime settings per time zone to easily comply with state laws
Cater to any shift type by using an unlimited combination of overtime rules
Start for Free
Prevent Unauthorized Overtime Before it Becomes a Problem
Small adjustments can make big changes to your bottom line
Prepare for overtime costs in advance with a smart scheduler
Create your own rules to restrict early clock-ins and late clock-outs
Easily monitor and limit shifts for those who've exceeded their hours
Automatically clock-out employees when they go into unapproved overtime
Start for Free
Simplify Employee Overtime with Connecteam
Streamline your employee overtime tracking and approval process
Get an Overview of Absences, Paid & Unpaid Hours, at a Single Glance
Keep tabs on your company's workflow with constantly updated work hours
Apply overtime rules at the click of a button
Quickly view each employee's overtime to get a grasp of company-wide productivity
Know in real-time how much each overtime hour is costing you
Start for Free
Produce Error-Free Timesheets in a Cinch
Get notified of timesheet discrepancies to make payroll a breeze
Enjoy color-coded visual queues to flag inconsistencies
Easily approve or decline employee requests on finalized timesheets
Seamlessly connect to your preferred payroll software and/ or export to Excel
Offer complete transparency and notify employees of upcoming payroll periods
Start for Free
Customize Time Clock to suit your exact business needs
Get Connecteam 100% Free for Up to 10 Users!
Small Businesses Think BIG
Frequently Asked Questions
How can I customize the overtime settings to fit my business?
Connecteam allows you to set custom overtime rules for pay period overtime, weekly overtime, holiday overtime, and consecutive days overtime.
How can I prevent my employees from exceeding overtime?
Do you have special overtime rules for holidays?
Can I set different overtime rules for different groups of employees?
Can I set different multipliers for different overtime policies?
Connecteam's employee time clock app is an easy and efficient way to accurately keep track of your entire non-desk team's work hours and overtime, no matter where they are working from. In addition to tracking work hours, the app can be used to track the amount of time employees spent on specific jobs and projects, further allowing you to streamline your billing and invoicing processes. All tracked hours are automatically recorded onto digital timesheets, ready for your review, approval, and payroll processes. These employee timesheets give you a clear overview of any worked overtime according to your set overtime rules and allow you to calculate overtime pay in an instance. All in all, if you're looking for an easy-to-use and efficient solution to managing and keeping track of your non-desk team's overtime hours and overtime pay, Connecteam's employee time tracking app is the most powerful and affordable solution for you.