Your one-stop shop for time off management!
Say goodbye to tracking time off using spreadsheets! View all leave requests from one unified dashboard, create clear policies for any kind of absence, track balances and easily deal with all things 'time off' while on-the-go.
Trusted by Over 36,000 Companies Worldwide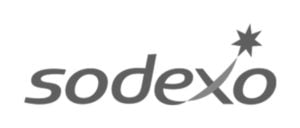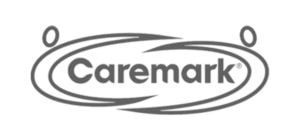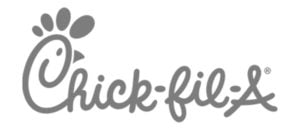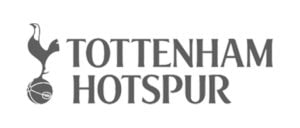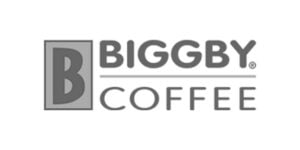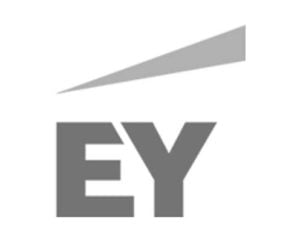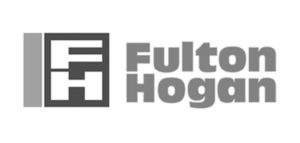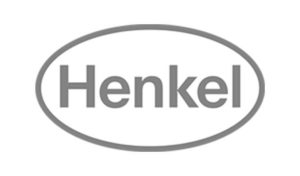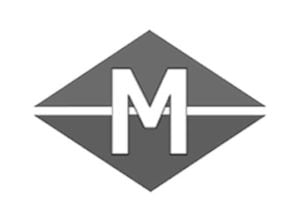 No more costly mistakes
Ditch the spreadsheets and the manual calculations, ensuring you will always be fully compliant.
Avoid sensitive errors and save hours calculating paid time off with quick automation, connected to your timeclock and your company policies. 
Start for Free
Track time off balances from anywhere
Get a clear overview of time-off requests and quickly update balances - all from your smartphone.
No matter where you are, you and your staff get a clear, clean, and immediate overview of all employee days off, and the ability to update on-the-go.
Start for Free
Easy policy creation & management
Create and manage time off policies for any kind of absence, paid or unpaid - and quickly assign them to predefined groups.
Manage your company's time off policies by choosing from a variety of policy templates; or create your own.
Start for Free
Everything you need to manage time off from one place
Start managing all time off tasks using one app, end to end.
Experience your new home for all things time off. Manage and oversee everything, from requests and overviews to employee information and documentation – and quickly connect to all Connecteam products and features.
Start for Free
Have questions about Connecteam's time off product?
What is a Time Off tracking app?
A Time Off tracking and management app allows you to easily track employee time off – from paid vacation, to unpaid time off, any type of absence can be managed.
What type of policies can I create?
Will I be able to see my employee's time off in the job schedule and time clock?
Can time off carry over to the next year?
Can the time off be exported?
What Hub is the Time Off part off?
Connecteam's time off management app is an easy and efficient way to manage your non-desk team's time off requests, even while on the go. With the time off management app, you can set up your company's time off policies for any type of absence – paid or unpaid – and manage employee time off requests submitted through the app accordingly. The employee time off management app will then automatically calculate and process absences based on your predefined policies, notify the relevant employee of the status of their unpaid or paid time off request, and keep a record of the process. This spares you unnecessary back-and-forth, manual calculations, or scattered processes. All in all, if you're looking for an easy-to-use and efficient solution to handling and keeping track of your non-desk team's unpaid or paid time off requests, Connecteam's employee time off manager app is the most powerful and affordable solution for you.