The #1 HR Platform for Appreciating Your Employees
Put employees front and center, and create a company culture they'll never want to leave
Praise employees for their hard work with digital recognitions
Recognize every individual or team achievement
Reward employees and give more than just words of praise
Celebrate every big moment and make employees feel special
Trusted by Over 36,000 Companies Worldwide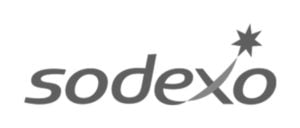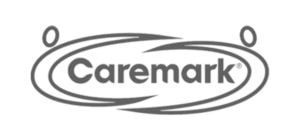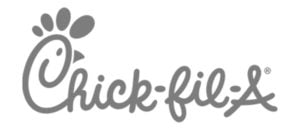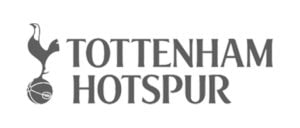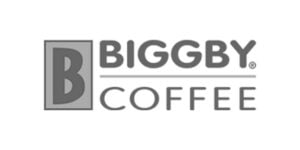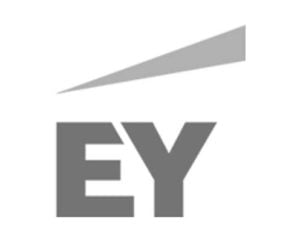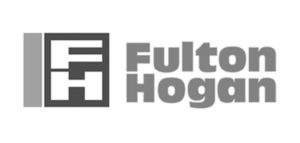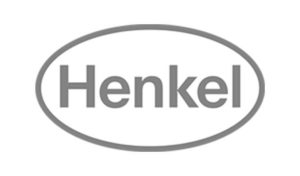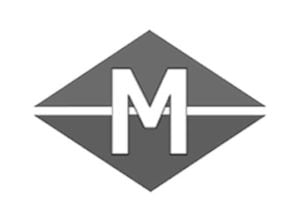 Make Employees Feel Truly Appreciated With Digital Recognitions
Celebrate achievements and acknowledge every win, big or small.
Share pre-made recognitions or create your own
Recognize employees for individual efforts, team projects, or company-wide wins
Appreciate employees in private or put them in the spotlight
Let employees react to and comment on team members' achievements
Start for Free
Recognize an Employee for a Job Well Done
Give a round of applause for anything your employees achieved.
Announce the employee of the month to the entire company
Appreciate employees who switched a last-minute shift with a coworker
Celebrate milestones such as work anniversaries and promotions
Acknowledge staff who went the extra mile to help a customer
Start for Free
Show Appreciation With More Than Just Words of Praise
Reward employees for hard work and give them exactly what they want.
Select vendors to reward employees from an extensive gift card library
Gift employees digital tokens to exchange for gift cards straight from their phone
Choose the number of tokens and send them to selected employees any time
Automate rewards to motivate employees to consistently perform at their very best
Start for Free
Celebrate Every Big Moment and Make Each Employee Feel Special
Shine a light on every birthday and work anniversary.
Personalize each celebration with a heartwarming message
Ensure employees see every celebration on their mobile app
Set your big moments on auto-pilot and never miss a big date
Employees can share the love on each celebration with comments and reactions
Start for Free
Customize Recognition & Rewards to suit your exact business needs
Frequently Asked Questions
How can I show appreciation to my employees?
Showing employees that you see and appreciate their hard work, is crucial for motivation and satisfaction. With Connecteam Recognitions & Rewards – this process is now simple!  
What can I show appreciation for?
Is Connecteam Rewards & Recognitions free?
*The merchants represented are not sponsors of the rewards or otherwise affiliated with this company. The logos and other identifying marks attached are trademarks of and owned by each represented company and/or its affiliates. Please visit each company's website for additional terms and conditions.