Quality care starts
with quality carers
Improve communication, increase carer retention, and achieve higher CQC ratings with the all-in-one homecare management app
We help homecare organizations keep their staff engaged, connected, and aligned.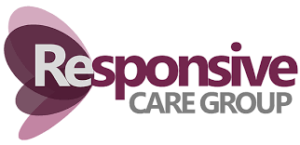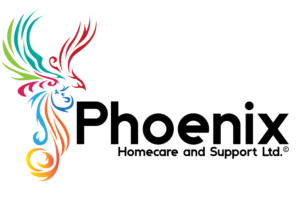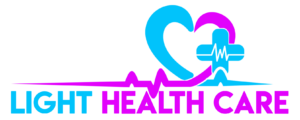 Deliver person-centred communication
Keep carers informed and connected on one unified network
Improve employee satisfaction with real-time feedback
Empower carers to share insights & best practices from the field
Get direct in-app referrals from carers to boost your hiring process
Start your free trial
Full implementation from the best customer support team. At no extra charge.
Start for free
Recognize your carers
Show employees appreciation by showcasing their achievements
Foster a sense of community by celebrating events and milestones
Motivate staff and incentivize good work with digital rewards
Start your free trial
Enhance the quality of care by 77%
Ensure staff is well-led
Provide access to all work-related contacts in one place
Assign & manage tasks easily, directly to mobile devices
Instantly deliver updates via push notifications with read receipts
Start your free trial
Increase training efficacy by 61%
Enable responsive care for client safety
Centralize all training resources to keep staff aligned and up to date
Build a virtual library to have every policy and FAQ always at hand
Help carers stay organized and compliant with digital forms and checklists
Start your free trial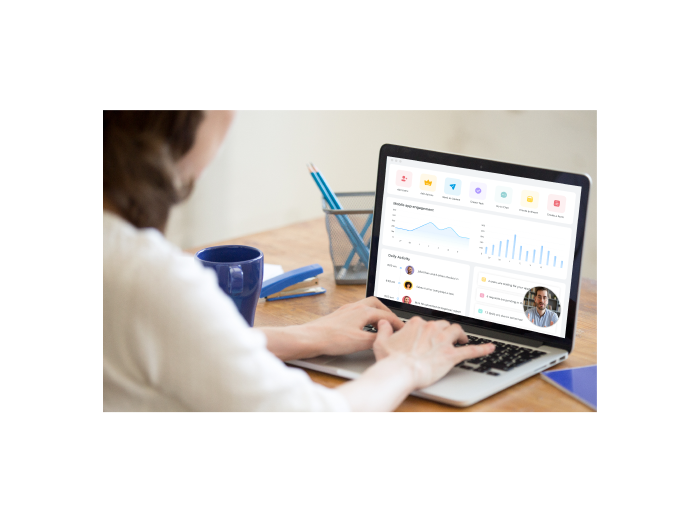 And get everyone on board in no time!
Our round-the-clock support will help you tailor each feature for quick and effective implementation.
Start your free trial
Digital Transformation in Homecare
How to approach technology choosing and adoption.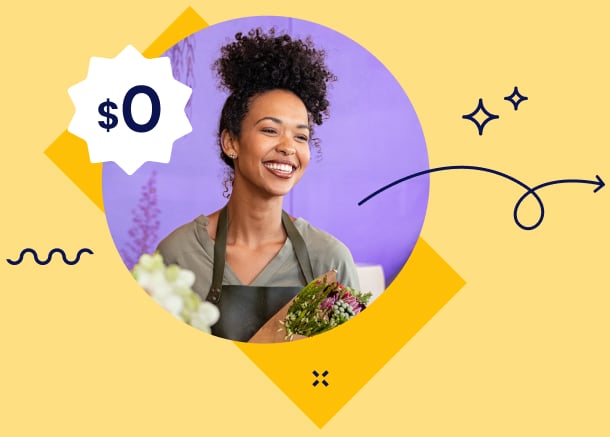 A BIG deal for small businesses
Connecteam is
100% free
for up to 10 users!
Explore homecare best practices