Upgrade Your Security Business with an All-in-One Security Guard App
Everything you need to manage, schedule & track your security guards
Trusted by Over 36,000 Companies Worldwide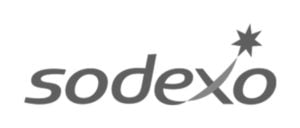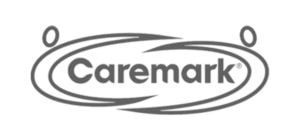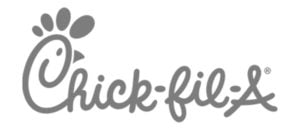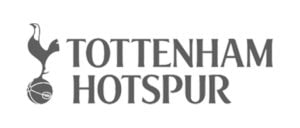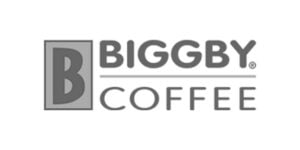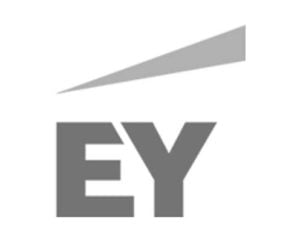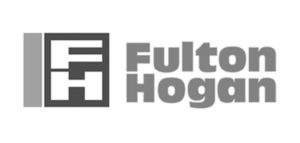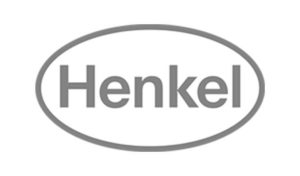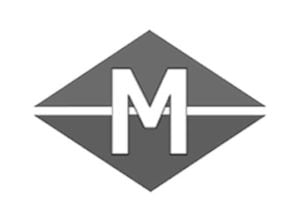 Ensure Your Guards Are on Patrols in the Right Place and Time
Access complete guard tours reports of real-time or past patrols
Get notifications with GPS location stamps every time a guard clocks in
Simply set up custom worksites by site, client, or anything else
Avoid guards clocking-in outside their patrol or on site location
Create Free Account
Easily Schedule Your Guards to Multiple Locations
Manage and control all shifts - both overnight and during the day.
Create schedules by job, client, or location
Set recurring shifts, copy previous schedules, or build custom templates
Add patrol notes, addresses, and media files attachments
Avoid mistakes and overtime by easily spotting shift conflicts
Start your free trial
Automate Daily Procedures and Easily Share Everything with Clients
Per location reports with images, GPS location capture, & e-signatures
Easy access to reports with unlimited storage
Everything is shared with clients automatically
Reports can be patrol routes or guards tours locations
Create Free Account
Send Live Updates, Chat Messages, Train & Onboard New Guards
Send important updates with push notifications to the whole team
Start individual or group chats with selected employees
Onboard new hires and create custom digital security guard trainings
Utilize fully-searchable directory to quickly reach any guard in any location
Create Free Account
See how Connecteam became the base for ESP Pros security company's success & growth
Get Connecteam 100% Free for Up to 10 Users!
Small Businesses Think BIG
What Our Customers Say
The ease of use and implementation of Connecteam is important. It reduces the time it takes to train and have to correct errors.
Connecteam is the best all in one program. It allows our security officers to use one app no matter what site they are working at.
Fantastic product!. The software is fully customizable, affordable and you can contact your employees without having to call every single individual.
It's easy and free to get started with Connecteam!
Sign up for a free trial

Set up your company account in just a few minutes

Invite your employees to download the app

That's it - time to relax
It takes only 5 minutes to set up
Over 92% adoption rate among employees!
Available in 11 different languages
Connecteam is the best way to manage your security business staff from a single mobile app!
START FOR FREE
Connecteam's security guard app is the perfect all-in-one solution for your security guards. When having non-desk employee that are usually on the go, the business faces many daily challenges that cost time and money. Connecteam's security guard management software was designed and built especially for companies with a majority of deskless employees, in order to help every company easily manage its field employees, and security guard companies are no different. We provide an easy to use security guard management software that allows you to communicate, train and operate your employees from anywhere at anytime. Easy and intuitive communication tools like employee directory, team chat and immediate updates will provide the best ways for employees and managers to communicate, while scheduling and GPS time clock will help you manage everyday tasks and know exactly how much time employees spend on work, jobs and projects. If that's not enough, you can even train and improve professional skills with Connecteam's security guard app. Get started for free today!