Timeline App -
The Easiest Way to Manage & Evaluate Your Employees
Oversee your employees' previous and upcoming milestones for better team management
View each employee timeline.
Track any important events such as annual reviews or salary raises.
Improve your decision making.
View employee refreshers & mandatory courses statuses.
Trusted by Over 36,000 Companies Worldwide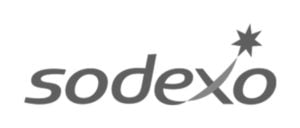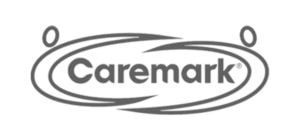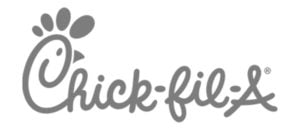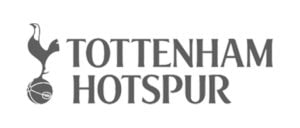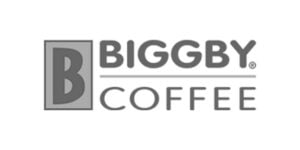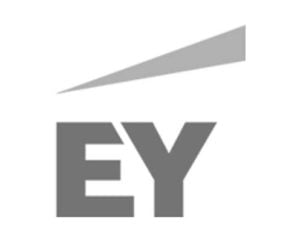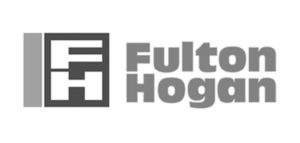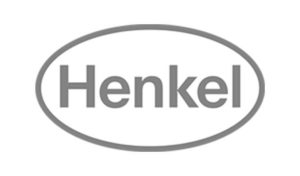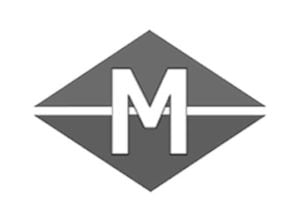 Keep Your Finger on the Pulse for Any Workforce Change
Document Everything
Track your employee timelines for better decision making
See an employee's previous evaluations.
Track salary raises and personal requests.
Add important projects or organizational changes.
Attach any related files for each event.
Try It Now
Make Training Statuses More Transparent
Stay updated with employee refreshers & license statuses
Add any important courses, such as: refreshers, compliance and/or safety training.
Oversee each employee's status separately.
Have peace of mind that your employees' licenses are up to date.
Manage your business from anywhere with a mobile interface for managers on the go.
Try It Now
Keep Track of Employee Progress
Make highly informed data-backed decisions
Super Intuitive & Easy to Use App
Digitize the way you manage your employees
Friendly interface with multiple languages.
Simple setup in just 2 minutes.
Designed for the non-tech-savvy employees.
Simple and secure login, no company email needed.
Try It Now
Utilize More Features For No Additional Cost
Time clock - easily track work hours with a mobile smart app
Scheduling - schedule and dispatch shifts faster than ever
Communication - reach every single team member
Digitize business - go 100% paperless with online checklists & forms
Try It Now
About the Connecteam Timeline app
An employee timeline is where employers can track and see employee updates, evaluations and reviews, pay increases, department changes and everything else concerning the employee's history within the company. Having this information at the tip of your fingers helps you better manage your team and track employee progress.
Is Connecteam's app free?
What are the benefits of using Connecteam's timeline app?
How do I track my employees' progress and professional timeline?
What can I track with Connecteam Timeline?
Connecteam's employee timeline app provides you with an easy and quick way to manage and evaluate your employees throughout their employment. The employee timeline app gives you a clear overview of each of your staff member's previous and upcoming employment milestones. You can track important events, such as annual reviews, salary raises, completed training courses, and important projects. You can further manage timelines and attach any related files for each event to enhance clarity and efficiency. Having a clear overview of your employees' timelines helps you better evaluate your employees and plan your decision-making accordingly. And with the employee timeline app's mobile interface, you can do this from anywhere, even while on the go. All in all, if you have a non-desk workforce and are looking for a quick and effective way to manage timelines, Connecteam's employee timeline management app is the best and most affordable solution for your business.