All of Your Business Operations Under One Roof
Save time and effort running business operations, everything from one genius platform!
Employee scheduling
Employee time clock
Online timesheets
Quick task management
Digital forms & checklists
Trusted by Over 36,000 Companies Worldwide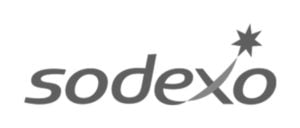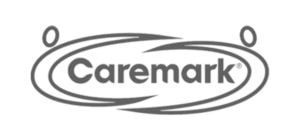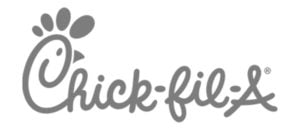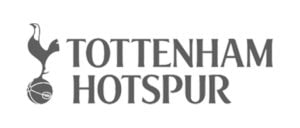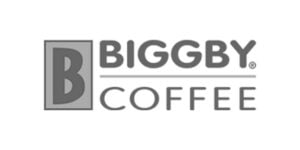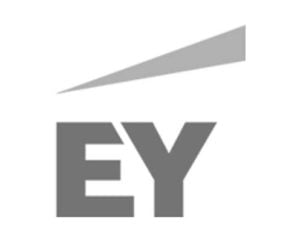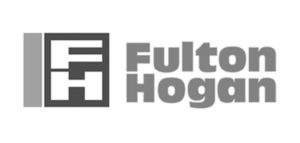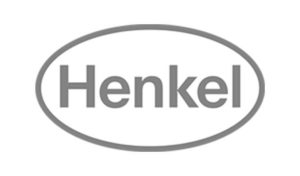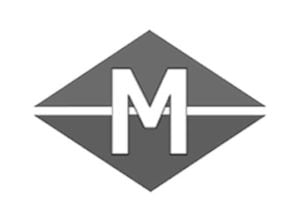 Putting your team front and center is easy with Connecteam
Simplify staff scheduling from planning to distribution
Schedule and dispatch shifts faster than ever!
Assign shifts in one click
Oversee shift-related tasks
Keep employees informed and notified
Mobile interface for managers on the go
Learn more about Employee Scheduling
Smooth process from time tracking to payroll
The world-leading time clock solution for the deskless workforce
The Connecteam time clock gives your business all the tools you need to track time on jobs and projects, manage timesheets, and process payroll.
Mobile time tracking
GPS location tracking
Geofence
Online timesheets
Payroll integrations
Kiosk
Learn more about Employee Time Clock
Transform Your Business Operations
Connecteam's all-in-one app revolutionizes the way you work
Manage all of your tasks in one single place
Create and delegate tasks in the blink of an eye
Your deskless team won't believe how simple and easy completing their tasks is!
Receive real-time push notifications upon execution
360-degree view on the status of your tasks
In-app communication chat
Repeating checklists & tasks
Learn more about Task Management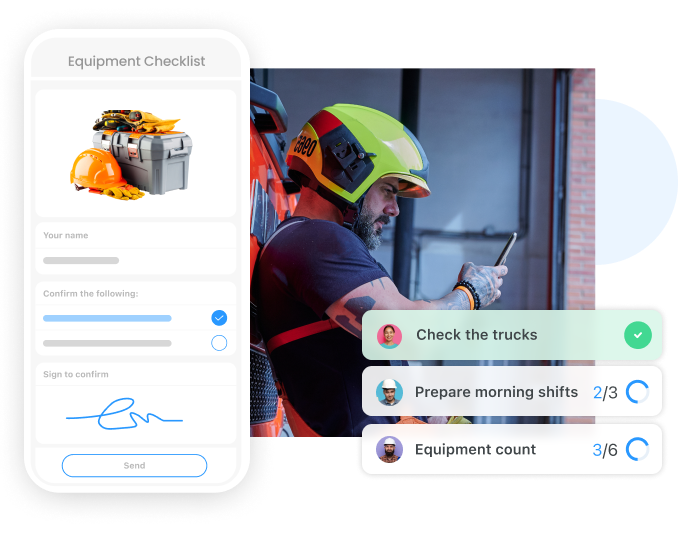 Digitize manual work processes with zero effort
Go paperless with digital forms and checklists
Gone are the days of filling out files and documents with pen and paper and storing them in the file cabinet.
Turn manual tasks into online forms
Employees fill in forms using their mobile device
Real-time notifications upon completion
Easy to review, export, and share
Learn more about Digital Checklists & Forms
Get Connecteam 100% Free for Up to 10 Users!
Small Businesses Think BIG