Reach every single employee with company news and updates
One central place for company newsletters, announcements and important updates.
Social media-style company feed
Targeted and automated publishing
Know who viewed your updates
Mobile-first experience to reach every mobile employee
Trusted by Over 36,000 Companies Worldwide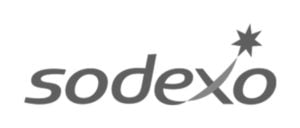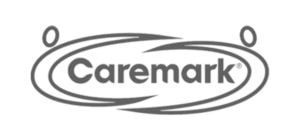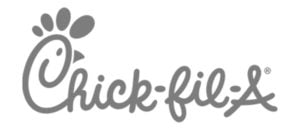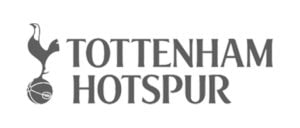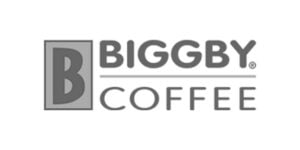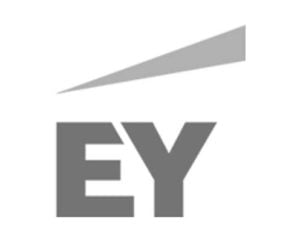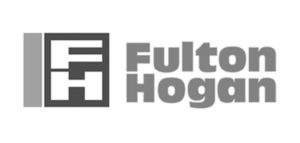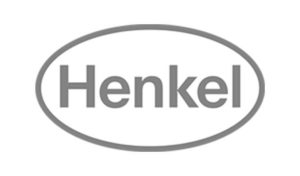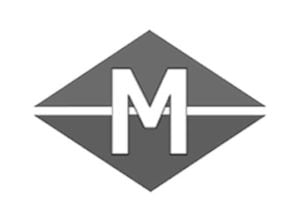 Transition to real-time, modern communication
Create engaging updates in a few clicks
Your news & announcements won't go unnoticed
It takes just a few clicks to publish visually-appealing, personalized, and engaging content to help you reflect your company culture and values. Keep your employees informed and engaged.
Add GIF, images, videos and more to make your updates stand out
Allow/disallow comments and likes
Use your logo and branding colors to build trust and recognition
Start for Free
Reach the right employees at the right time
No more mass emails and bulletin boards
Share updates with selected teams, locations or departments
Reach your employees in real-time - wherever they are.
Make sure timing is right with scheduled posting
Set notifications and auto-reminders to make sure nothing is missed
Make sure employees only see the information relevant to them, without spamming others.
Start for Free
Want to reach your entire organization?
Let's chat about simplifying your employee communication
It's easy to get your employees on board
Finally, an app your team will actually love!
Getting started takes only a few minutes. A simple, familiar interface that makes daily communication effortless for managers and fun for employees. 
Start for Free
Measure and optimize your communication strategy
Get insights and know which types of updates get the highest engagement rates to continuously improve employee communication.
Start for Free
About the Connecteam Updates feature
What is an updates feature?
An updates feature within an app is used as a social media wall for the workplace. A place where you can communicate and involve your employees in the day-to-day. 
Using Connecteam's updates feature, you can take live polls, pin posts so employees can easily find them, create recurring updates, and add shortcuts to find relevant content.
Are Connecteam's update features free?
What are the benefits of using Connecteam's update features?
Connecteam's employee communication app is an amazing solution for keeping your non-desk workforce connected and up-to-date with your latest company updates and news, no matter where they are working, and even while on the go. The app allows you to effortlessly manage your social media-like company feed, where you can instantly reach your entire workforce with personalized company news and updates. You can post updates on any topic, from employee recognition to policy changes. The company update app lets you share targeted updates with specific users, schedule posting, set notifications, and auto-reminders, and view actionable insights. Ensure no one misses company news or important company updates by sending instant notifications and pinning important content to the top of their feed. All in all, if you're looking for a way to keep your non-desk teams engaged and up-to-date on your latest company news and updates, Connecteam's employee communication app is the easiest and most affordable solution for you.