Foster a thriving workplace culture
Get every tool you need to boost non-desk employees' sense of belonging and build a strong company culture.
Join the 36,000+ companies cultivating culture via Connecteam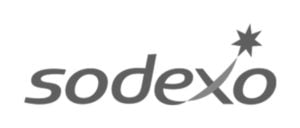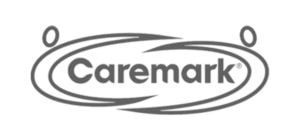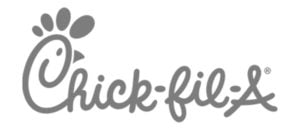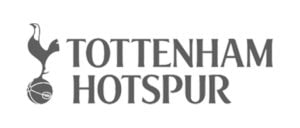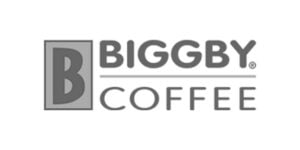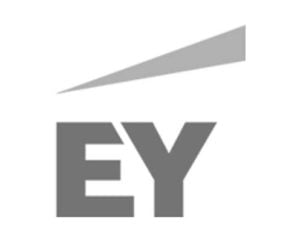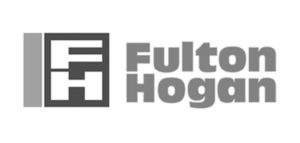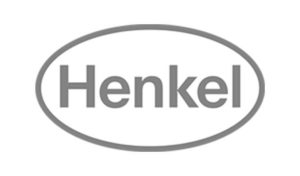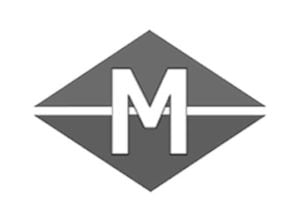 Company culture is the key to success
The foundation for sustainable success lies in a company's culture; however, creating a sense of belonging for deskless employees is challenging. This is why we developed effective tools for fostering a community within your company.
Recognition & Rewards
Make your team feel appreciated & valued
Recognize your employees' achievements in front of the entire team and reward them with in-app gift cards that can be redeemed in real life.
Let's Get Started
Engaging Updates
Bring your company closer together
Create social-style updates that keep your employees engaged, connected, and engaged by introducing new colleagues and promoting success stories.
Let's Get Started
Benefits of strong workplace culture
0

%
Higher employee engagement
0

%
Higher employee retention
If you're looking for something to connect your people — it says it right there in the name & that's exactly what it's done for us!
Read the full story
Surveys & live polls
Gather thoughts & insights effortlessly
Collect your team's opinions and learn what's on their mind – from employee wellness to climate survey, you'll have all the answers you need in no time.
Let's Get Started
company events
Organize unforgettable company events
Announce your upcoming event attractively, providing all the information and letting your employees react and comment on their excitement.
Let's Get Started
Ready to boost employee engagement?
Let's chat about creating a strong company culture
Want More Info? Check Out These Helpful Articles