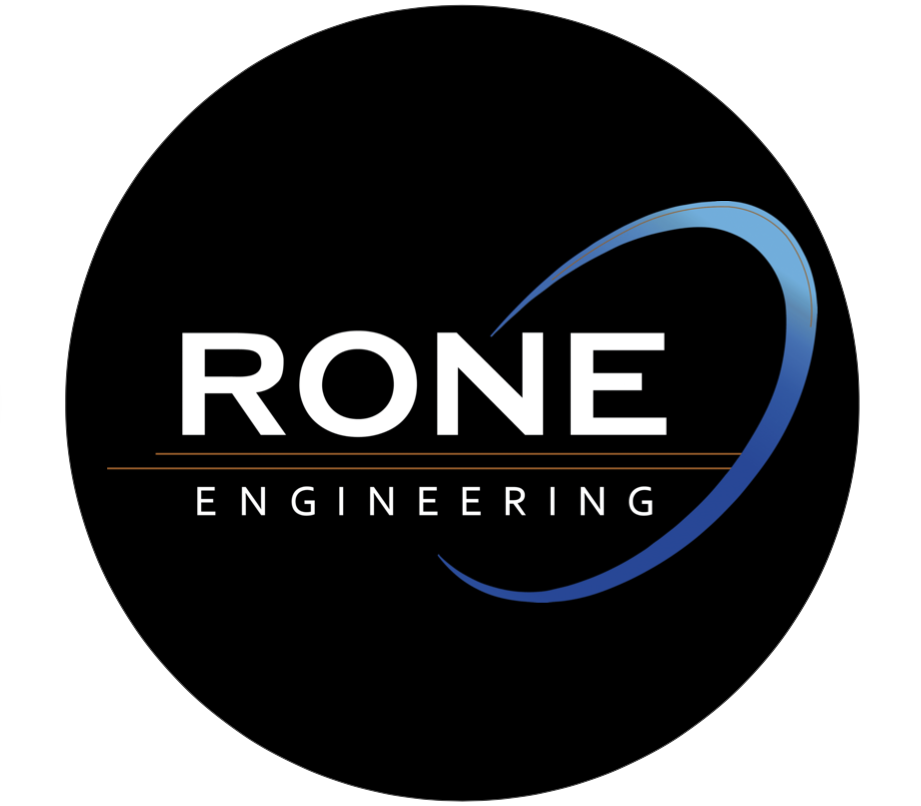 Rone Engineering Services Utilized Connecteam For Efficient Internal Communication & Engagement
We sat down with Jason Lewis, brand and culture development manager at Rone Engineering Services engineering and construction company, to discuss his experience using the Connecteam employee app for daily staff management and communication. Here's what he had to say.
#1 Field Service Daily Communication App
Reach & engage every employee from the office to the construction site
Start for FREE
Key Takeaways:
  The Challenge:
Rone Engineering provides a variety of services, including Geotechnical Engineering, Earthworks Control, Construction Materials Testing, and Environmental Consulting. Having over 200 field employees, spread across 4 different offices and multiple work locations, the company was facing all the typical challenges:
Hundreds of employees

spread across different locations

A variety of different roles:

technicians, lab workers, administrators, trainers, field workers — very hard to reach everyone and stay connected

Inefficient and outdated paper reports

that nobody likes to fill in and hand in

An imperfect overall quality of business practices and employee morale

due to all of the above
The Solution:
One user-friendly app with access to everything under one roof

to connect with all employees at once

In-app work chat and social network feed-like updates

, instead of untraceable text messages, Whatsapp, or phone calls

Friendly mobile reports

that take a few clicks to fill in and e-sign

An easy way to celebrate employee

life events and work-anniversaries and make everyone feel a part of the team

Built-in training courses, employee surveys and suggestion box

for employee ideas and feedback

Built-in friendly tutorials making the app quick and easy to use

without training

Automated checklists and forms

to quickly share safety announcements in real-time

Easily customizable different tiers of access

to company documents and feature, based on the role in the company
The Outcome:
A great boost in the company culture

and employee morale

Instant and seamless implementation b

y just sending everyone one link for downloading the app on personal phones or company tablets

Streamlined reporting process

for project managers and field technicians

Ability to substantially improve training and onboarding "in-house" – digitally,

and quickly oversee the team learning progress

Smooth and engaging team communication

under one roof instead of jumping on phone calls or countless text messages

Instant updates for all employees

in one place

Ability to easily communicate

with people across multiple locations
Easily customizable different tiers of access to company documents and features, based on the role in the company
We would most definitely recommend Connecteam! If you're looking for something to connect your people — it says it right there in the name, & that's exactly what it's done for us here at Rone!
#1 Field Service Daily Communication App
Reach & engage every employee from the office to the construction site
Start for FREE
See How Rone Engineering Improved Their Daily Operations By Implementing Connecteam