Boost Your Manufacturing Business with Connecteam
Connecteam's employee management app is the perfect solution to manage, track & scale manufacturing
Online checklists & real-time reports
Seamless employee scheduling
Easy time clock
Mobile-first communication app
Track & manage your manufacturing business with Connecteam
Streamlined Safety Procedures & Work Checklists
Instantly send and receive real-time reports or checklist entries
Safety hazard observation
Incident report
Tool inspection checklist
Vehicle accident report
Repair order ticket
Pre-drive checklists for forklift
Delivery acceptance checklist
Easy, Yet Powerful Job Scheduling
Schedule multiple jobs in a click
Schedule individual or team shifts for onsite employees, easily attach notes, equipment lists or locations. Set schedules ahead of time, to plan for the weeks ahead or adjust schedules on the go. Manage and control all shifts – both overnight and during the day.
Start your free trial
Accurate Time Tracking with GPS
Let your employees clock in easily even on-the-go
Receive real-time timestamp and accurate GPS location when employees clock in. Track employee hours with ease, export timesheets in a click to expedite payroll.
Start your free trial
Safety Updates, Chat and Training
Communicate with your workforce in one app
Reach every single employee via our dedicated chat, or communicate through measurable group updates. Ensure safety compliance & easily share valuable information to train new employees.
Start your free trial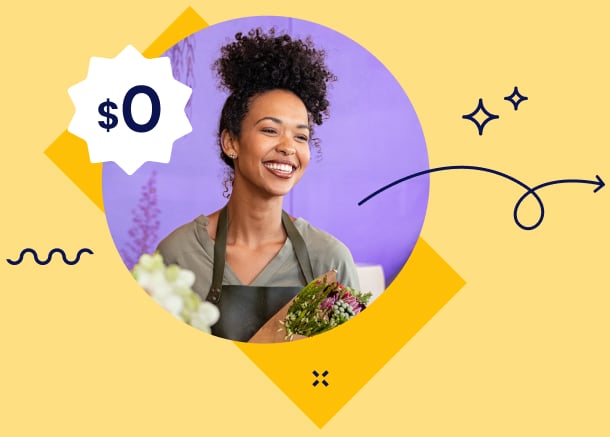 A BIG deal for small businesses
Connecteam is
100% free
for up to 10 users!
What Our Customers Say
The solution we needed! With a mobile workforce, we needed a system to reach everyone with ease. Connecteam delivered that and more.
I REALLY like Connecteam. I had tried quite a few programs before settling on it and it is by far the best value option I've tried.
Looks professional, easy to use, and great value for the cost.
It's easy and free to get started with Connecteam!
Sign up for a free trial

Set up your company account in just a few minutes

Invite your employees to download the app

That's it - time to relax
It takes only 5 minutes to set up
Over 92% adoption rate among employees!
Available in 11 different languages
Never drop the ball again. Manage your manufacturing process better
START FOR FREE
Connecteam's employee app is the best all-in-one solution for a manufacturing company with non-desk employees. Our manufacturing checklist app will help you increase employee compliance and get rid of pen and paper tasks and checklists, and with our manufacturing employee scheduling software you'll find out that you can spend more time on work than on managing your employee tasks. On top of that, we added a manufacturing employee time clock that makes time tracking for jobs and projects easier than ever by using multiple customized features like tags and shift attachments. Plus, Connecteam's manufacturing employee timesheet is one of the easiest ways to save time when issuing employee payrolls, reviewing work hours, and managing manufacturing employee timesheets in general. All, and much more, is available for a fixed, affordable price. Start with the free plan today!