Celebrate Employees' Achievements with the #1 Rewards & Recognitions App!
Show employees that you value their hard work.
Give employees the praise they deserve with digital recognitions
Reward employees' achievements with gifts they'll love
Celebrate accomplishments of all kinds in your business
Appreciate staff, boost engagement, and improve retention
Trusted by Over 36,000 Companies Worldwide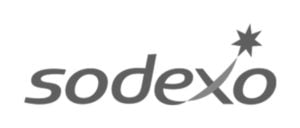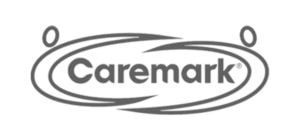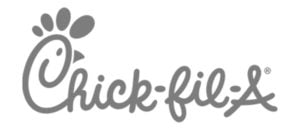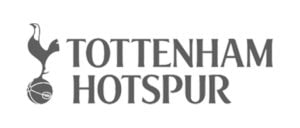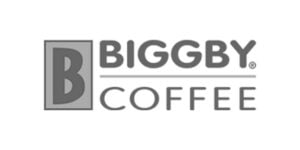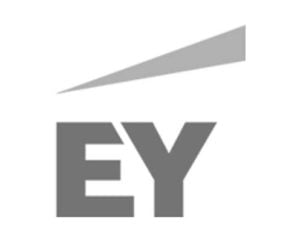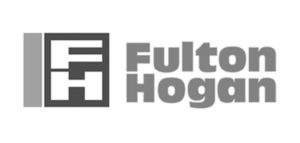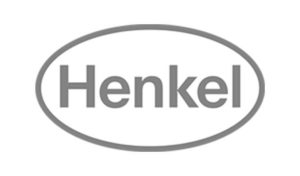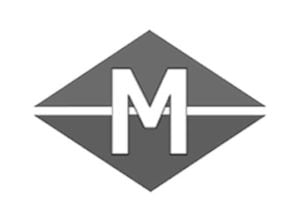 Give Employees the Praise They Deserve with Digital Recognitions
Celebrate successes and acknowledge every win, big or small.
Share pre-made recognitions or customize for specific achievements
Praise star performers, team efforts, and company-wide triumphs
Appreciate employees in private or show them off to the entire team
Let employees comment on and react to team members' achievements
Start for Free
Reward Employees' Achievements with Gifts They'll Love
Show appreciation with more than just words of praise.
Provide star performers with gift cards from their favorite stores
Let employees redeem digital tokens to purchase gift cards from mobile
Choose the number of tokens and send them to selected employees
Set rewards on auto-pilot so employees consistently perform to the highest level
Start for Free
Celebrate Employee Achievements with Connecteam
Recognize and celebrate employee achievements with Connecteam's solution.
Celebrate Accomplishments of All Kinds in Your Business
Give employees rewards and recognition for any reason.
Employee of the month
Promotions and new roles
Start date anniversaries
Completed projects
Highlight team players
Great leadership
Customer satisfaction
Going the extra mile
Start for Free
Customize Recognition & Rewards to suit your exact business needs
Frequently Asked Questions
What can I show appreciation for?
Anything can be celebrated! From employee of the month to a team that finished a project ahead of schedule – or that teammate with an above-and-beyond attitude. With Connecteam you can recognize and acknowledge any kind of event.
What kind of rewards can I give my employees?
Is Connecteam Rewards & Recognitions free?