Motivate Your Employees With the #1 HR Platform
Give employees the boost they need to perform at their very best.
Celebrate hard work with digital recognitions
Inspire employees to consistently deliver with digital rewards
Make every employee feel valued with personal celebrations
Help employees grow into their roles with customized training courses
Trusted by Over 36,000 Companies Worldwide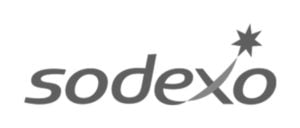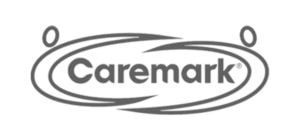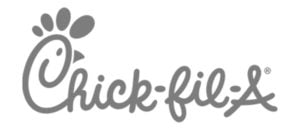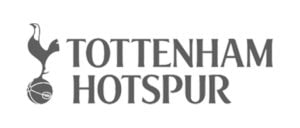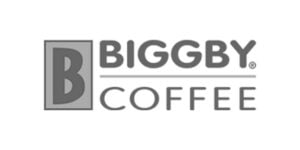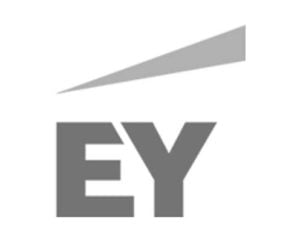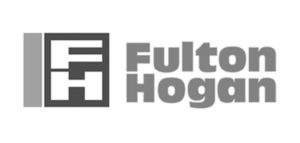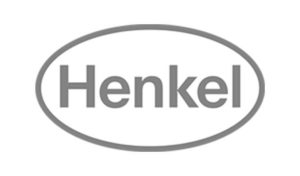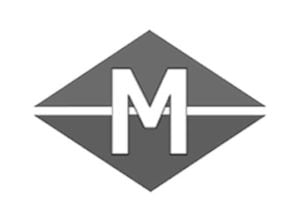 Acknowledge Employees for Their Hard Work With Digital Recognitions
Celebrate every win, big or small, to create a culture of excellence.
Reinforce achievements so that individuals and teams continue to deliver
Share pre-made recognitions or personalize them in your company's voice
Recognize star performers in private or show them off to the entire team
Send recognitions to one employee or multiple team members
Start for Free
Reward Employees With Gifts They'll Actually Want
Give employees incentives for a job well done.
Reward employees with tokens to buy gift cards from their favorite stores
Choose how many digital tokens you want to give employees
Let employees redeem tokens straight from your app
Set rewards on auto-pilot, so employees always perform at their best
Start for Free
Boost Employee Motivation with Connecteam
Enhance employee engagement and motivation with Connecteam's app
Make Every Employee Feel Valued With Personal Celebrations
Shine a light on every birthday and work anniversary.
Personalize each celebration with a heartwarming message
Set big moments on auto-pilot and never miss a special date
Ensure employees see every celebration on their mobile app
Employees can share in the celebration with comments and reactions
Start for Free
Help Employees Grow Into Their Roles With New Skills and Knowledge
Push employees to the next level with online courses and employee motivation programs.
Onboard new hires or provide additional training with customizable courses
Give employees the power to complete courses from their mobile apps
Test new skills and knowledge with personalized online quizzes
Evaluate progress with actionable insights and feedback
Start for Free
Customize Recognition & Rewards to suit your exact business needs
Frequently Asked Questions
How can I motivate my employees for free?
By recognizing good work, your employees will feel appreciated and motivated. Connecteam Recognitions enables you to promote excellence within your team, spread positivity and reward those who deserve it the most.
How can I motivate an on-the-go team?
Is Connecteam Rewards & Recognitions free?