Send Out Gift Cards to Motivate Employees with the #1 Rewards App!
Recognize your employees' hard work with gift cards they'll love to use
Reward employees for every kind of achievement
Select gift cards for stores, fashion outlets, restaurants, and more
Give employees tokens they can redeem to purchase gift cards
Track how tokens and gift cards are being used
Trusted by Over 36,000 Companies Worldwide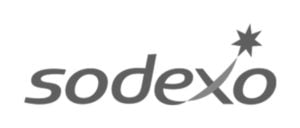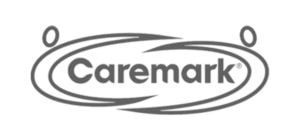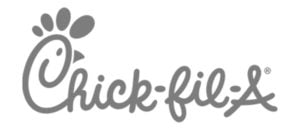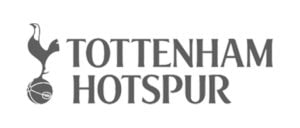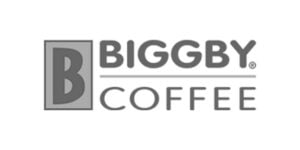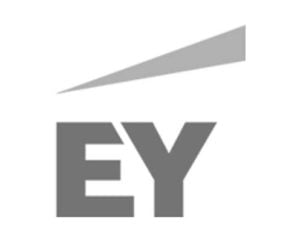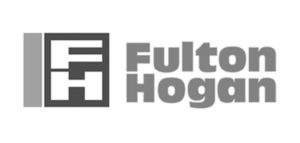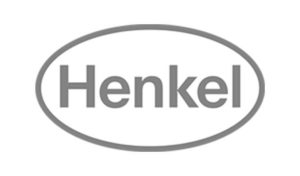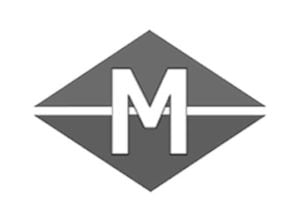 Reward Employees for Any Kind of Achievement
Celebrate every win, big or small, with employee gift cards
Give your employee of the month gifts that they'll love
Choose the best gift cards for employees to buy
Select from an extensive library of vendors
Start for Free
Choose Gift Cards for Employees to Shop at Their Favorite Places
We collaborate with the most popular vendors, including sportswear, tech giants, and restaurants.
Start for Free
Reward Employees with Connecteam Gift Cards
Show appreciation and reward your employees with Connecteam's gift card solution
Repay Your Employee's Hard Work With Tokens
Motivate your team and boost morale with digital incentives
Send tokens automatically based on how often employees use the app
Select any number of tokens you see fit to match your employees' achievements
Employees can redeem tokens to purchase gift cards straight from mobile
Start for Free
Keep Track of How Employees Use Their Rewards
See how tokens are being used to improve how you reward employees
Get a full overview of all sent tokens and who sent them
Check how many tokens admins are sharing and to whom
Clearly see how employees are spending their tokens
Start for Free
Customize Recognition & Rewards to suit your exact business needs
Frequently Asked Questions
A rewards app allows you to grant your employees performance-based rewards. 
Connecteam Rewards lets you grant tokens to your outstanding employees, which can be turned into well-known and loved gift cards.
What kind of rewards can I give my employees?
Is Connecteam Rewards & Recognitions free?
*The merchants represented are not sponsors of the rewards or otherwise affiliated with this company. The logos and other identifying marks attached are trademarks of and owned by each represented company and/or its affiliates. Please visit each company's website for additional terms and conditions.