Put your Employee Management on Cruise Control with Automated Reports
Gain insight on employee attendance & share the data with ease
Get real-time updates on employee attendance
Leave the tedious parts of payroll to automation
Customize your reports to deliver the exact information you're looking for
Trusted by Over 36,000 Companies Worldwide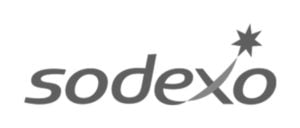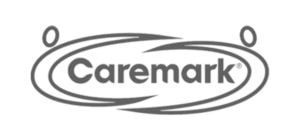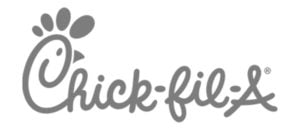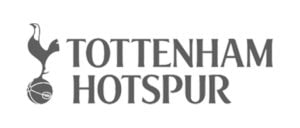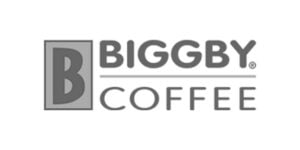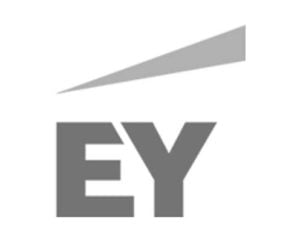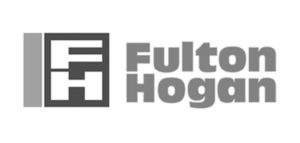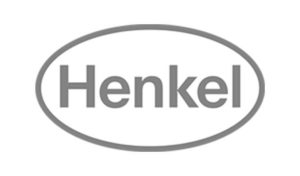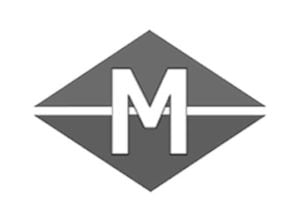 Monitor Employee Attendance With Ease
Know who is punctual, late, or absent—in real-time
Automate live reports based on employees' clock-in status
Create custom reports to monitor specific projects, sites, or jobs
Set up reports to catch negative work patterns before they turn into problems
Start for Free
Never Miss Your Payroll Deadline Again
Use data auto-reports to complete payroll, free of human error.
Automatically export timesheets at set times to the payroll department
Filter specific jobs and automatically send them to the client for invoicing
Customize filters to focus on the jobs, teams, or shifts that are relevant to you
Start for Free
Get Quick Valuable Insights, Automatically
Automate employee reports for a clear overview of your business
Customize Your Auto-reports To Best Suit Your Needs
Easily customize to get the information you want, when you want it.
Create PDF or Excel auto-reports from scratch or use pre-made templates
Choose between timesheets or user-specific reports that focus on overtime, and more
Set the frequency and timeframe to get your reports
Choose relevant data fields and special filters to get the most relevant information
Start for Free
Customize Time Clock to suit your exact business needs
Get Connecteam 100% Free for Up to 10 Users!
Small Businesses Think BIG
Connecteam's employee time clock app offers an easy-to-use and effective solution for tracking your non-desk employees' work hours and saving labor costs. The employee management app is fully customizable and can be used to track work hours, including overtime, as well as time your team spent on specific jobs or projects. All time is automatically recorded onto digital timesheets, ready for your review, approval, and payroll. Connecteam's employee time clock app further allows you to keep track of mileage, equipment usage, and any other business expenses. Having a clear overview of your expenses and use of your resources allows you to monitor and analyze your expenses and make data-driven decisions for saving labor costs. All in all, if you're looking for an employee time tracking app for your non-desk employees and saving labor costs, Connecteam's employee time clock app is the most powerful and affordable solution for your business.