The #1 Geofencing App for Your Business
Ensure your employees are actually where they need to be with complete ease!
Easily create customized work areas for your employees to clock in and out from
Maintain real-time visibility over field attendance
Eliminate absences, time theft, and buddy punching
Always know where your workers are when they're on the clock
Trusted by Over 36,000 Companies Worldwide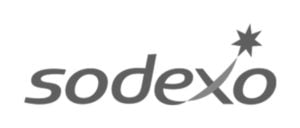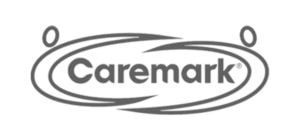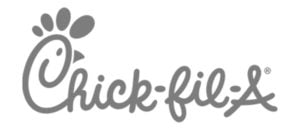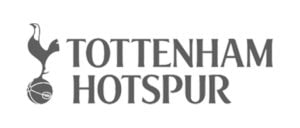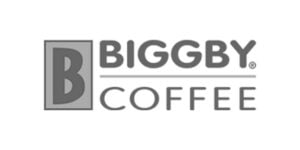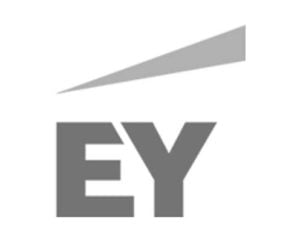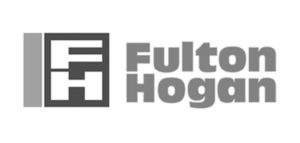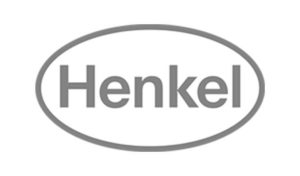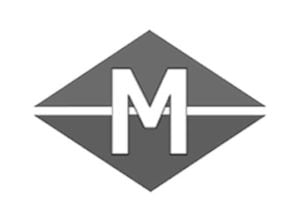 Make Sure Your Employees Are Always In The Correct Work Zone
Oversee that your employees are exactly where they should be while clocked in
Quickly set up unlimited, custom geofenced areas for different shifts, jobs, and locations
Decide on the size of the geofence according to your needs
Limit the geofence to preset hours and work zones
Approve or decline clock in and out requests outside of defined zones
Start for Free
Maintain Real-Time Visibility Over Field Attendance
Instantly see exactly when and where employees clock in and out
Set custom work zones to limit where your employees can clock in and out
Verify that your employees arrive at the job location on time
Easily view all fenced sites and employees' locations from all devices
Handle real-time requests from employees trying to clock in and out from outside the geofence
Start for Free
Try Out The World's Best Employee Time Clock App
Eliminate Absences, Time Theft, and Buddy Punching
Ensure that employees live up to all expectations and requirements for 100% payroll accuracy
Easily spot and correct potentially costly payroll errors
Avoid early clock-ins and forgotten clock-outs
Make sure employees clock in and out from the right location
Receive alerts when employees reach overtime
Start for Free
Oversee and Manage Everything, Even While on the Go
Stay assured and let the geo-time clock do all the hard work for you
View when and where your employees clocked in and out on your desktop or mobile device.
Automatically record your employees' work hours and job locations on a timesheet.
Have accurately logged work hours ready for review and export for payroll in just a few clicks.
Approve or decline clock in and out from non-fenced areas while on the go.
All with minimal impact on your phone battery and data.
Start for Free
Watch the video below to see Connecteam time clock in action!
Customize Time Clock to suit your exact business needs
Get Connecteam 100% Free for Up to 10 Users!
Small Businesses Think BIG
Frequently Asked Questions
How can I make sure that users are clocking in at the correct place and time?
By setting up a geofence, you can easily ensure that your employees are clocking in only from the job location. This means they will only be able to clock in & out when they are physically at the predefined location.
How can I prevent time theft?
Can I make sure users are not able to clock-in unless they're at the job's location?
How wide is the geofence?
Connecteam's geofencing time tracking app is the best solution for tracking accurate work hours for your non-desk teams. Set up virtual geofences defining where your employees can clock in and out, allowing you to ensure they are at the right place, at the right time, while on the clock. So no more buddy punching, early clock-ins, and other forms of time theft. The geofencing time tracking app is fully customizable and can be used to track work hours, including overtime, as well as time spent on specific jobs and projects. Designed especially for non-desk employees, our geofencing solution is easy to use and requires no training, so you can start using your very own geofencing time tracking app for multiple team members within minutes. All in all, if you're looking for the best geofencing time tracking app for non-desk employees, Connecteam is the most powerful and affordable solution for you.