Take Full Control of Your Employees' Downtime With the #1 Break Management App
Guarantee peace of mind by easily tracking your employees' break hours with Connecteam's digital time clock.
Maintain full oversight of employees' work and break hours.
Customize your employees' breaks according to your business needs.
Help your workers get the downtime they need to succeed.
Ensure every break is accounted for when payroll arrives.
Trusted by Over 36,000 Companies Worldwide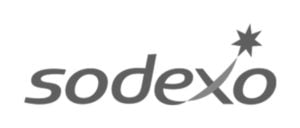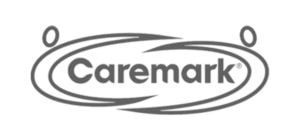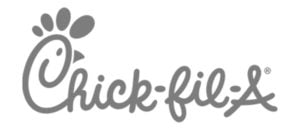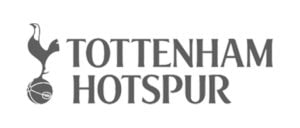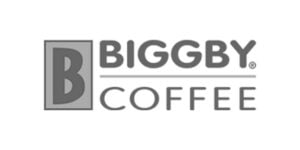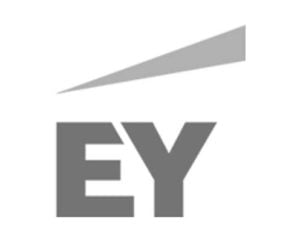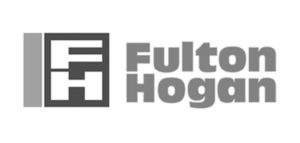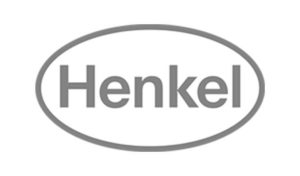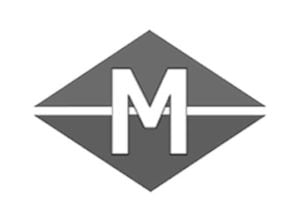 Maintain Full Oversight of Employees' Work and Break Hours
Always ensure employees are taking breaks at the right time!
Clearly see who's on shift, who's running late, and who's on break.
Track exactly where and when your employees took breaks.
Instantly communicate with your employees on all break-related matters.
Start for Free
Help Your Employees Get the Downtime They Need
Ensure your entire workforce takes the right amount of breaks to reach their full potential.
Let employees take their breaks as they wish or submit break requests.
Easily view your team's exact hours and breaks from any place.
Employees can clock in and out of their break directly from their mobile devices.
Start for Free
Streamline Break Management with Connecteam
Improve productivity and compliance with Connecteam's break management app
Customize Your Employees' Breaks According to Your Business Needs
Great for businesses with employees who don't have a fixed break schedule.
Give your employees control of their break times, or simply automate them.
Paid or unpaid break—set it up in just a few clicks.
Fully customize break length.
Label your breaks according to your needs.
Start for Free
Ensure Every Break Is Accounted for When Payroll Comes Around
Easily have all break-related information and calculations ready for payroll.
Get a clear view of every detail of your employees' timesheets.
See the big picture and exactly how much break time has been accrued.
Check and approve timesheets from any device with zero effort.
Export 100% accurate timesheet reports for your payroll purposes.
Start for Free
Customize Time Clock to suit your exact business needs
Get Connecteam 100% Free for Up to 10 Users!
Small Businesses Think BIG
Frequently Asked Questions
Can I set auto breaks for my employees?
Yes! You can set automatic paid or unpaid breaks for your employees based on the number of hours that they are working.
Can I set both paid and unpaid breaks?
How do I manage employee lunch breaks?
Can I require my employees to sign their timesheet, confirming that they have taken their break?
Connecteam's employee time clock app is a great way to accurately keep track of your entire non-desk team's working hours and ensure efficient break management, no matter where they are working from. In addition to precisely tracking work hours and break times, the employee management app can be used to keep track of the amount of time employees spent on specific jobs and projects, further allowing you to streamline your billing and invoicing processes. All tracked hours are automatically recorded onto digital timesheets, ready for your review, approval, and payroll processing. These employee timesheets give you a clear overview of any employee breaks according to your set break management settings and allow you to calculate breaks in an instance. All in all, if you're looking for an easy-to-use and efficient break management solution for your non-desk team, Connecteam's employee time tracking app is the most powerful and affordable solution for you.