Create A Simplified Kiosk Experience Using ANY Device
No what if's or buts with accurate time tracking from a single device.
Allow all employees to clock in/ out with personalized pin codes, from a shared secure device.
Easy to set up and even easier to use!
Ideal solution for workplaces that need or prefer a clock-in station from one central location.
Go beyond time tracking with an all-in-one kiosk app!
Trusted by Over 36,000 Companies Worldwide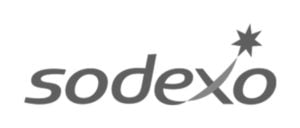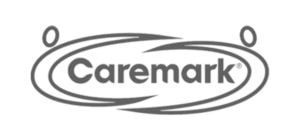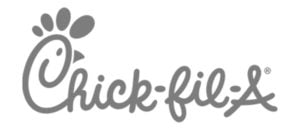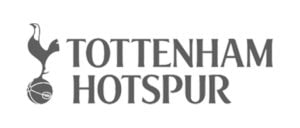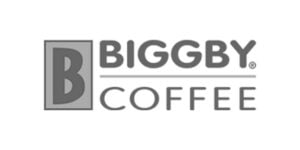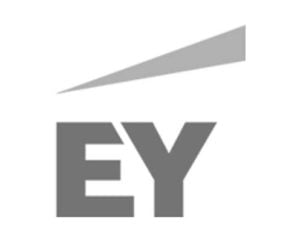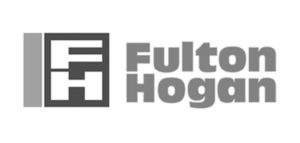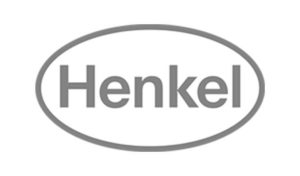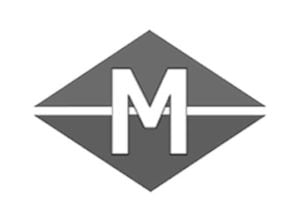 One Secure Device for All Your Employees
A full-proof system that eliminates time theft & buddy punching.
Ensure physical employee attendance with a kiosk from a fixed tablet.
Assign each employee a unique identification pin code to validate attendance.
Restrict late arrivals or early leavers with a set timeframe for clocking in and out.
Start for Free
Set Up the Kiosk in Minutes!
… and then enjoy an intuitive user experience.
Teach employees how to use the login within seconds.
Clocking in and out of work only takes a few clicks.
Clear defined toolbars for quick access.
Customize it to fit your exact needs.
An easy-to-navigate interface.
Start for free
Effortless Time Tracking
Connecteam's time clock kiosk app streamlines attendance
"Connecteam's kiosk app makes it so easy for employees to clock in and out from one shared device in a centralized location. Great user interface and by far the best shared time-clock solution out there!"
Solves a Wide Array of Problems
Affordable & easy solution for any industry type!
Replace shift managers with a stationary kiosk, when you're short staffed.
Ideal for workplaces that consider mobile phones a safety hazard.
Ensures employees who work on the go check-in at one unified home base.
Suitable for retail employees, restaurant crews and warehouse teams who depend on kiosks.
Start for free
A fully comprehensive field employee management solution.
Within minutes, your employees can easily access Connecteam's tablet kiosk app
Provide employees with their daily, weekly, or even monthly schedules.
Let your staff submit absence requests or shift swaps.
Provide helpful training materials that employees can constantly reference.
Assign to-do's and checklists to help employees stay on task.
Start for free
Watch the video below to see Connecteam time clock in action!
Customize Time Clock to suit your exact business needs
Get Connecteam 100% Free for Up to 10 Users!
Small Businesses Think BIG
Frequently Asked Questions
Is there a way for all of my employees to clock in from one device?
Yes. Connecteam offers a Kiosk app that you can install on a device for all of your employees to clock in and out from.
How can I avoid buddy punching using the Kiosk app?
Connecteam's time clock kiosk offers an easy way to record attendance and work hours from a central and fixed location. Our time clock kiosk app can be used to track time spent on work hours, jobs, or projects. It's so easy to use that it requires no training, meaning you can start using the app within minutes. Connecteam's employee time clock kiosk helps monitor regular hours, double hours, and overtime, which you can customize to fit your business' needs. Additionally, it has an integrated in-app chat and simple timesheets which help make the payroll process faster than ever. Connecteam's time clock kiosk app is the most powerful and affordable solution for all your employees. Simply get started with the free for life plan or upgrade to a premium plan starting at just $29 a month for up to 30 users.