Put Safety & Accuracy First with the #1 Employee GPS Tracker!
Follow employee work routes only when they're on the clock.
GPS tracking begins when employees clock-in & stops at clock-out.
Cross-reference employee schedules with completed work routes to verify timesheets.
Usable from an office, on-site, or on the go.
Trusted by Over 36,000 Companies Worldwide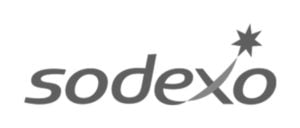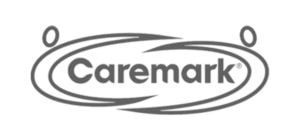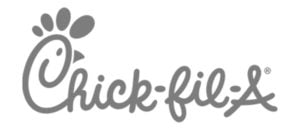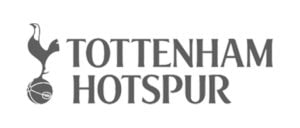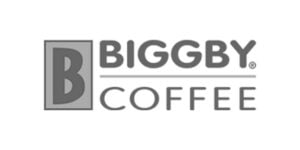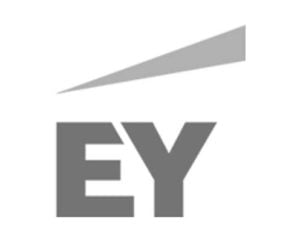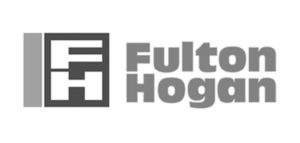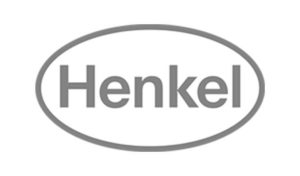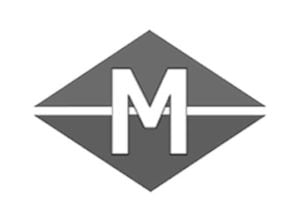 Hold Employees Accountable with Time & Location
Make sure employees are in the right place at the right time.
Clocking in and out can be done from any device, even on the go!
Send automated notifications to remind employees to clock-in and out.
Set a restricted geofence radius for job sites that employees can clock into.
Simple and intuitive user experience with minimal training required.
Start for Free
See the Complete Shift Route of Any Employee
Get full visibility of where your employees go during their shift with Breadcrumbs technology
Easily search the map for a specific employee or see the entire team at once.
Have a clear visual of the routes employees take & the associated timestamps.
Send clients automated location reports to verify employee work routes.
Experience a dependable time clock that keeps recording when phones die or there's a loss of wifi.
Minimize battery & data usage with Breadcrumb tracking technology.
Start for Free
Monitor Employee Location
Connecteam's GPS tracker for real-time location monitoring
Be a Company that Prioritizes Employee Safety
Notification alerts & clear visuals of employee whereabouts
Instantly communicate and respond to any incident with a built-in chat.
Receive automated alerts once employees have stepped out of their agreed work zone.
Ensure lone workers have returned to base once tasks are complete.
Pick & choose which job positions or employees require GPS tracking.
Start for Free
Spot Discrepancies Before they Become Costly
Eliminate time theft & buddy punching for accurate timesheets.
Easily spot red flags on timesheets
Notify employees of missing clock-ins & outs.
Check and approve completed shifts from any device with ease!
Automatically calculate break times, absences, overtime, and PTO.
Start for Free
Customize Time Clock to suit your exact business needs
Get Connecteam 100% Free for Up to 10 Users!
Small Businesses Think BIG
Frequently Asked Questions
Can I see where my clocked-in users are at?
Yes! Connecteam Time Clock offers a breadcrumbs capability that gives managers a live view of where everyone is while they are clocked in.
Is there a map view of all clocked-in users?
Can I make sure that users are at the location?
Connecteam's employee time clock app offers a GPS time clock that can be accessed from any mobile device. Our employee time clock app can be used to track time spent on work hours, jobs, or projects. Designed especially for non-desk employees, our employee time clock app is easy to use and requires no training, so you can start using your very own employee time clock app for multiple employees within minutes. Connecteam's employee time clock app helps with monitoring regular hours, double hours and overtime, which all can be highly customized to fit your business' needs. Connecteam's employee time clock app can also help with mileage read, equipment usage, or any other information necessary to issue with payrolls. It also has an integrated in-app chat and easy to use timesheets, which makes the payroll process faster than ever before. If you're looking for a time clock app for multiple employees that are usually on-the-go with no access to a computer, Connecteam's employee time clock app is the most powerful and affordable solution for you non-desk employees.