Win back time with our employee time clock app
Accurately track frontline employee work hours and submit timesheets for payroll in a click
Trusted by Over 36,000 Companies Worldwide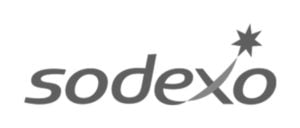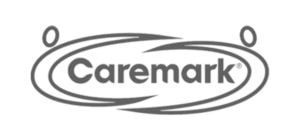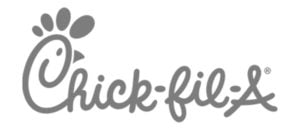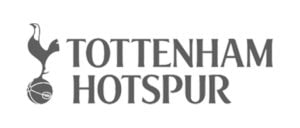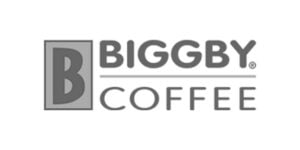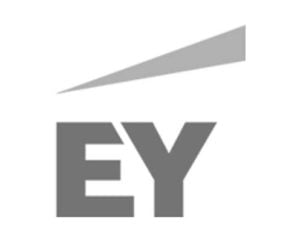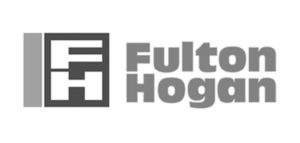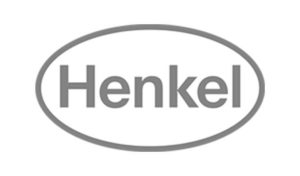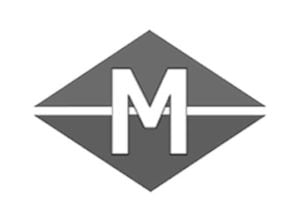 Learn more about Connecteam Employee Time Clock
Record precise employee work hours your way
Time clock app
Have your team clock in/out via the mobile app or on-site kiosk app
Ensure everyone clocks in at the right place and time with an optional digital geo-fence
Let staff clock in when starting a shift or job by syncing their schedules
Digital timesheets
Fill work hours manually without hassle or mistakes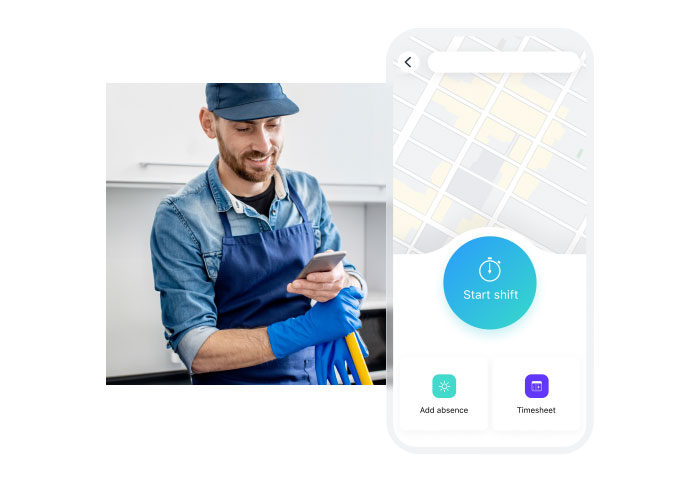 Stay in control of your day-to-day
Monitor attendance in real-time with late or missed clock-in notifications
Reduce the time and effort needed to record employee hours and calculate pay
Easily manage absences, PTO requests, and overtime
Instantly chat with your team on work-related issues on the app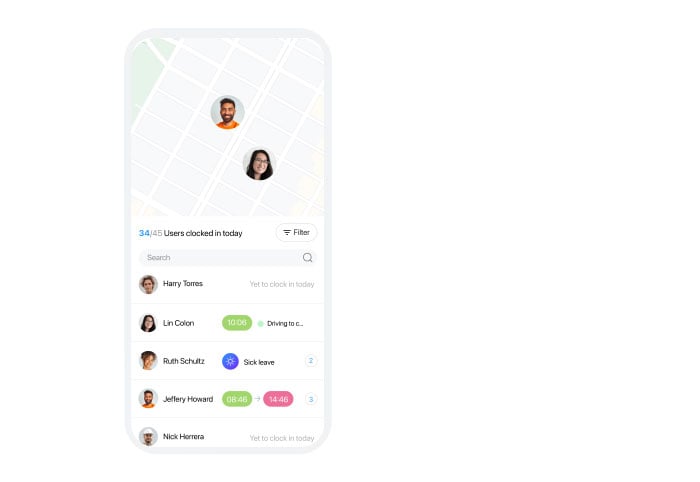 Easily Track & Manage Employee Hours
Always know exactly who's on time, late, and absent
Keep timesheets compliant with inconsistency alerts
Set break and overtime rules in accordance with local, state, and federal labor laws
Receive alerts about discrepancies, like exceeded overtime limits and double bookings
Automatically list hours, breaks, overtime, and time off on timesheets, ready for payroll
Reduce your administrative workload by approving timesheets individually or in bulk
Streamline payroll and invoicing 
Export timesheets as PDF or XLS files to your preferred payroll software
Choose to integrate the app with payroll providers like Gusto, Quickbooks, Xero and Paychex
Simplify billing and invoicing by tracking time per project, job, or client
Customize Time Clock to suit your exact business needs
What our customers love most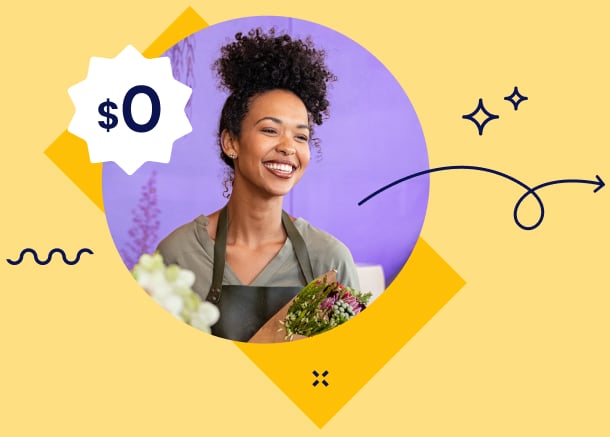 A BIG deal for small businesses
Connecteam is
100% free
for up to 10 users!
Frequently Asked Questions
What is an employee Time Clock app?
A time clock app, also known as a time tracker, is a digital solution for employees to clock in and out of their shifts.
Time clock software also allows admins to manage schedules and edit and export timesheets, making payroll a breeze.
An effective time clock app notifies managers when employees are late to shifts, can track where and when an employee clocks in, and enables communication by including notes and tasks related to the shift itself.
Is Connecteam's Time Clock app free?
What are the benefits of using Connecteam's Time Clock app?
Can employees and managers view and approve timesheets through the app?
Does Connecteam also produce a report of hours worked for each client/site/project?
Can I be alerted when someone is late for work?
Which types of work hours can I track?
Can I choose what to track time for? For instance, is it possible to track time for different projects, sites or clients?
On what devices can I use Connecteam's Time Clock?
How can I track and manage employee time off?
Connecteam's employee time clock app offers a GPS time clock that can be accessed from any mobile device. Our time clock app can be used to track employee work hours as well as time spent on jobs or projects. Designed especially for non-desk teams, our employee time clock app is easy-to-use and doesn't require training, so you and your team can get started within minutes. Connecteam's employee clock in app helps monitor regular hours and overtime. Connecteam's employee time clock app is highly customizable to suit your business needs and can also help track mileage, equipment usage, or any other information relevant to payroll. All tracked time is automatically recorded onto digital timesheets, ready for review, approval, and payroll, making your payroll process faster than ever. So, If you're looking for an employee clock in app to track time for your non-desk employees who are usually on the go and don't have access to a computer, Connecteam's employee time clock app is the most powerful and affordable solution for you.