Employees & Businesses Thrive on Engagement
Get the right tools to engage your non-desk workforce, increase productivity, and reduce turnover, all in one app
Join the 36,000+ Companies Engaging Employees via Connecteam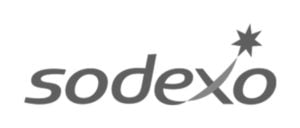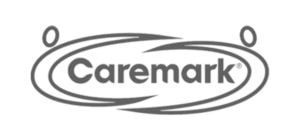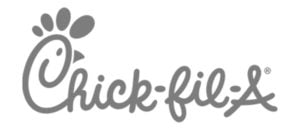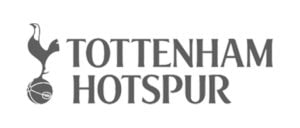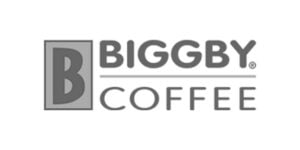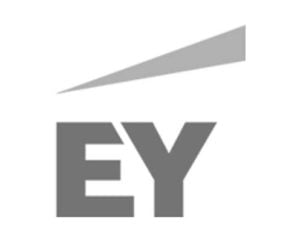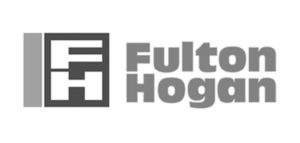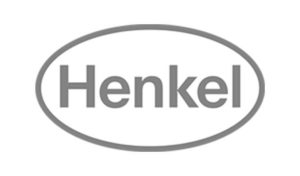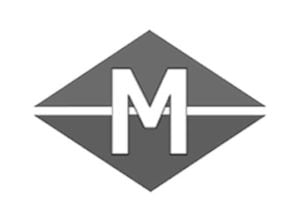 Good Communication is the Foundation for Success
Facilitate direct communication to increase accountability, productivity, and job satisfaction.
Keep teams informed in real-time on one unified platform
Connect your workforce with relevant company updates
Let employees share insights & best practices from the field
Encourage open communication, within your company, to identify and solve potential issues
Let's Get Started
Give Recognition to Increase Retention
Make remote teams feel more appreciated by celebrating their hard work.
Showcase achievements of exceptional team members
Motivate staff and incentivize work with digital rewards
Celebrate special occasions and personal milestones
Let's Get Started
Benefits of Highly Engaged Workplaces
0

%
Increase in productivity
0

x
Better engagement rates
Educate & Train to Effectively Retain
Support professional growth from onboarding to ongoing skill development.
Digitally train and connect new employees efficiently
Enable personal improvement with mobile-first learning
Keep teams engaged with a customized information hub
Let's Get Started
Simple Actions to Boost Job Productivity
Improve employee commitment and attendance with our business operations platform.
Quickly assign shifts according to employee availability
Manage tasks easily - wherever your teams may be
Submit requests and deliver information from the field
Easily promote activities & events to raise morale
Let's Get Started
What started as an operational improvement endeavor, turned out to be a new way of communicating with the Sodastream family.
Ready to boost employee engagement?
Listen to our podcast and get tips on reducing employee turnover
Read All About Effective Employee Engagement:
Want More Info? Check Out These Helpful Articles