Manage your care home team in one app
Connecteam is an employee management app that helps care and nursing homes improve the quality of care they provide, boost efficiency, and reduce costs. Connecteam helps bridge the gap with your teams, and in-between care homes.
We help homecare organizations keep their staff engaged, connected, and aligned.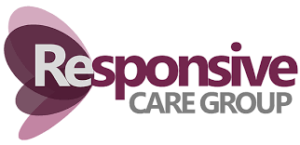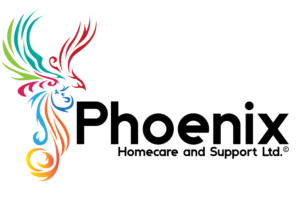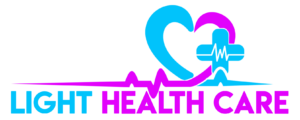 0

%
Saving on training costs
0

%
Faster time to competence
0

%
Fewer compliance violations
Simplify daily operations
Knock down communication barriers and update caregivers from anywhere.
Quickly schedule and assign shifts according to care assistant qualifications.
Track work hours and automate timesheets for payroll. (geofencing is optional)
Digital forms and reports such as EVV and incident reporting
Start your free trial
Full implementation from the best customer support team. At no extra charge.
Start for free
Communicate with everyone involved in your care
Keep staff connected, informed, and engaged with with an organization chat to replace whatsapp, a social feed and push notifications, employee directory and more
Start your free trial
Keep your compliance up to date
Deliver mobile training and make resources fully accessible to ensure professionalism and CQC compliance.
Start your free trial
Engagement levels among staff
Acknowledge outstanding care, celebrate milestones, and reward employees to increase motivation and reduce turnover.
Start your free trial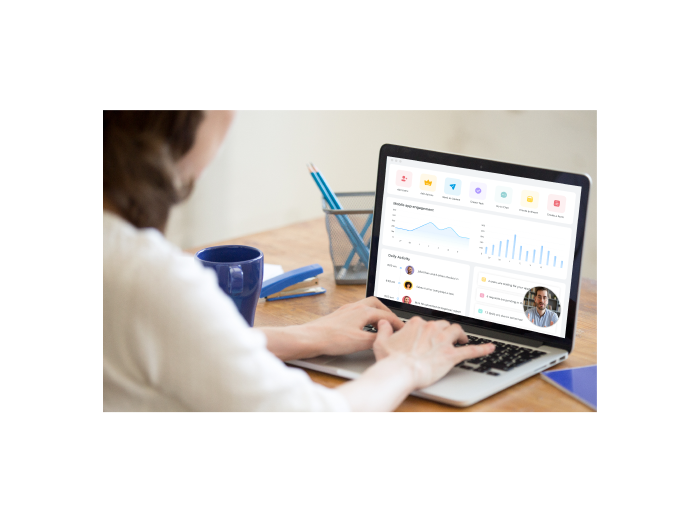 Easy Implementation and User Management
Provide round-the-clock assistance to help you fully implement the software.
Get chat and video support throughout the implementation process
Get instant training resources and user tutorials at any time
Easily manage users by department, location, or skill set
The ultimate all-in-one employee management software
Start your free trial
We Support Small Businesses - Get Connecteam 100% Free for Up to 10 Users!
You Won't Find a Better Free Plan Anywhere...
Explore care home best practices