The Easiest Way to Manage & Organize Employee Documents
One place for all your company's employee files, certificates, and forms
Let your employees upload their required documents directly
Streamline and shorten your employee onboarding process
Communicate instantly regarding submitted documents
Provide employees with a mobile-first solution for on-the-go access
Trusted by Over 36,000 Companies Worldwide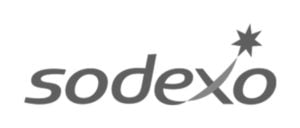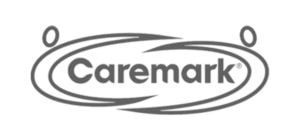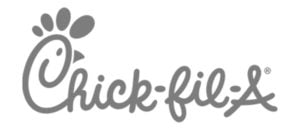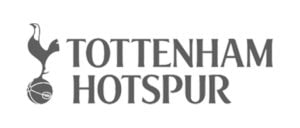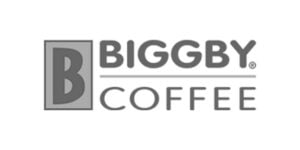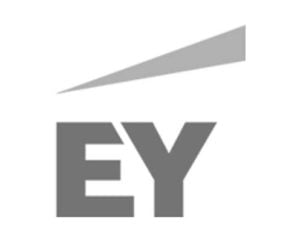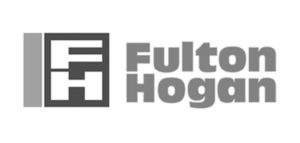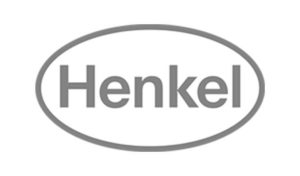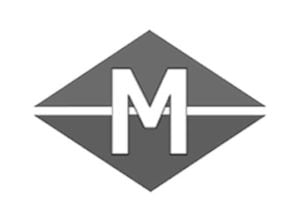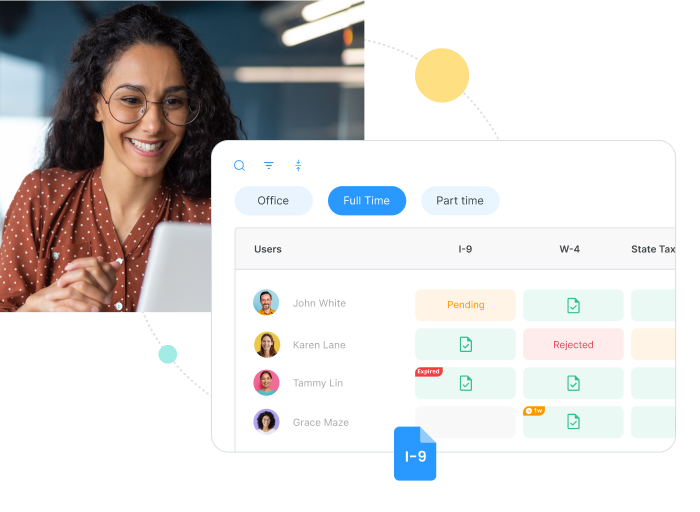 Go Digital and 
Ditch the File Cabinet
Gather all employee documents in one secure space
Store all regulatory, formal, and personal files safely in one location
Be certain that your employee records are always up to date
Never lose another document
Get set up quickly and easily navigate to any document instantly
Start for Free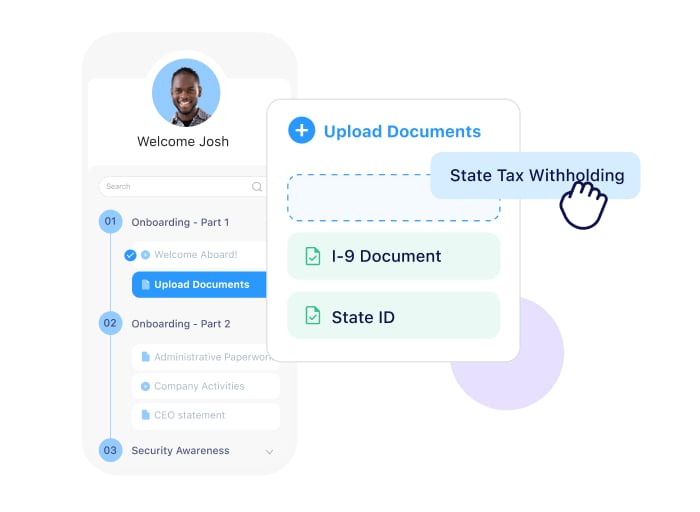 Simplify Onboarding Processes
Get all your new hire's forms & paperwork instantly organized in the right place. Turn the new employee document onboarding process into a simple one.
Let your employees easily upload all required documents and certifications.
Request specific documents from specific groups of employees in a click.
Make your onboarding process faster & smoother.
Minimize time from recruitment to operation.
Start for Free
Employee Documents, Made to Order
Access & manage all your employee documents in one smart space
Keep Your Employees' Documents Up-To-Date
Stay fully compliant with expiration dates on employee documents and certificates
Set expiration dates per document entry or document type.
Have a clear overview on all expiration dates of your employees' documents.
Ensure compliance by providing your team all necessary documents and certifications.
Allow managers & employees to access documents from anywhere at any time with their mobile devices.
Start for Free
About the Connecteam Documents feature
How does Connecteam Documents help me manage my company documents?
With Connecteam Documents, your employees can easily upload any required document directly from their mobile device. You will be able to view all company documents from one clear location.
Who can view the uploaded documents?
How many documents can I manage with Connecteam?
Connecteam's employee document management app is a great way to digitize your file cabinet. The employee document management solution gives you an easy and effective way to organize, manage, and keep track of all your employee documents – such as licenses, W4 forms, and certificates – in one centralized and secure location. It allows you to send your employees requests for any required documentation, which they can then upload to the app straight from their mobile phones – so no more time-consuming manual paperwork. The system further helps you keep your employee records up to date by letting you set expiration dates and reminders for renewal. The employee document management app further lets you simplify your onboarding process by including new employee documentation requests in your mobile onboarding sessions. So, if you're looking for an efficient way to manage your non-desk team's employee files no matter where they're working, Connecteam's employee document management app is the best and most affordable solution for you.