The employee training app to boost your bottom line
Deliver mobile training courses for your frontline teams to complete from anywhere, saving valuable time and money and ensuring compliance.
SCORM compliant | No credit card needed
We help businesses keep their teams connected, trained, and aligned.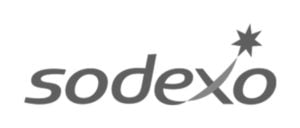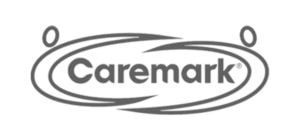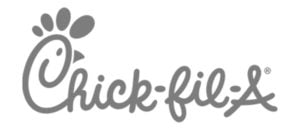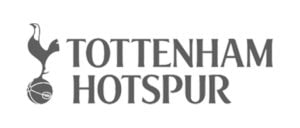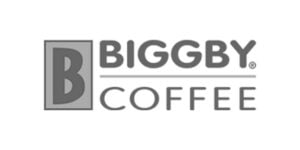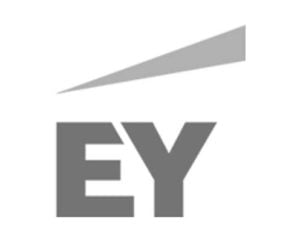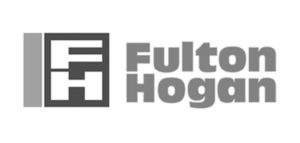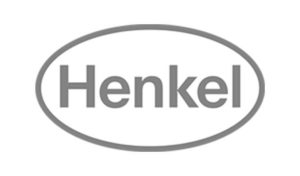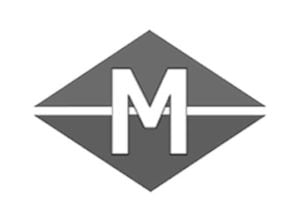 A new way to train employees and crush expenses
Quit the logistical chaos of in-person training for good
Easily create and share your own educational materials
Stop wasting cash on expensive third-party content
Get your staff trained faster and keep them productive
Start your free trial
Mobile training, company-wide timesaving
Centralize all learning materials into one digital space
Train an unlimited amount of employees in one go
Shorten learning time with bite-sized microtraining units
Accelerate time to competence with always-on access
Start your free trial
Want to boost the bottom line?
Let's chat about improving employee onboarding & training
All your professional knowledge, always at hand
Deliver custom learning materials to any device, anywhere
Forget memorizing - view all company know-how on one app
Maintain an always up-to-date, highly skilled workforce
Keep teams refreshed with instant access to task-critical info
Start your free trial
Get right to it with pre-made courses & templates
Simply choose from a variety of pre-made topic and industry-specific courses
Save time and resources with research and content creation already done
Use tailor-made courses based on best practices and micro-learning principles
Implement your existing courses in our SCORM compliant platform
Start your free trial
Keep compliance on track, we got your back
Ensure everyone is trained consistently with one unified program
Easily revise content to align staff on new policies and procedures
Continuously monitor progress and follow up to ensure completion
Remain covered with a detailed record of all mandatory training 
Start your free trial
Customize Training to suit your exact business needs
Read all about training best practices
About the Connecteam Training app
What is an employee training app?
An employee training app is a platform that allows managers to quickly create engaging, educating, interesting courses that employees can easily access from their mobile devices. Managers can keep track of and assess their employees' performance and professional progress and provide feedback.
Is Connecteam's employee training app free?
What are the benefits of using Connecteam's employee training app?
Connecteam's mobile employee training software lets you easily create, manage, and assign training sessions for your non-desk teams to complete wherever they are working from and even while on the go. You can build custom training courses for any topic – from new hire onboarding sessions to routine regulatory safety training – spending minimal time and money. With Connecteam's employee training management software, you can create and upload any type of content, such as documents, videos, or external links. What truly makes our employee training app powerful is the ability to track your trainees' progress, performance, and completion status. Connecteam's employee training software offers an intuitive user experience, so there is no need for any special training to understand how to use it. If you want to keep your employees professional and skilled with easy-to-use employee training software, especially for non-desk teams, you have just found your match. Try Connecteam's employee training software for free!