Run operations better & faster
Simplify workflows and streamline processes - for you and your non-desk team - with a powerful all-in-one solution
Join the 36,000+ Companies Running on Connecteam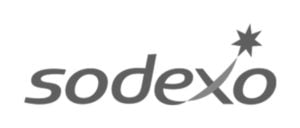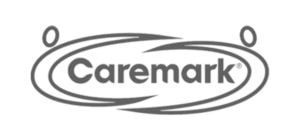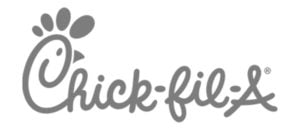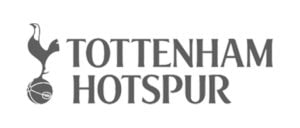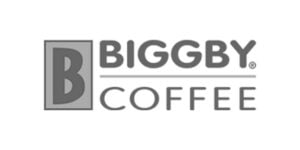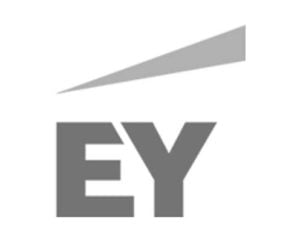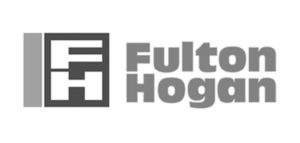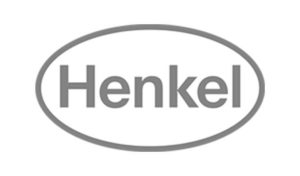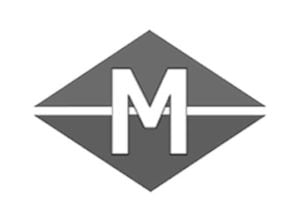 OPERATIONAL FORMS
Boost productivity with digital workflows
Get real-time information directly from the field with digital reports and checklists to stay on top of business operations at all times.
Let's Get Started
QUICK TASKS
Get the job done right
Provide employees with the details, deadlines, and attachments needed to complete tasks successfully and keep them on schedule with auto-reminders and status updates.
Let's Get Started
Benefits of Effective Operations Management
0

%
Time saved on manual processes
TRAINING COURSES
Develop your workers' skills
Empower your workforce with essential knowledge and skills through mobile-friendly, intuitive training courses designed to develop and assess their understanding, ensuring job success.
Let's Get Started
OPERATIONAL UPDATES
Update employees with ease
Minimize your effort and workload by sharing actionable updates with auto-reminders to be posted to the right employees at the right time.
Let's Get Started
Connecteam saves us a lot of time on admin tasks and keeps our team connected and engaged. Plus, it's so easy to use and very affordable!
Read the full story
Get Your Business Operations Optimized Now
Want More Info? Check Out These Helpful Articles