Communication is a key management component of any business, regardless of size or vertical. Whether you're looking to update your employees on new policies, to introduce a new hire, to ensure safety, to wish someone a happy birthday, to celebrate the employee of the month, to prepare for a worldwide pandemic, or to listen to feedback, effective internal communication is vital.
To be successful, a business needs comprehensive plans, a surefire method, and strategies for communicating with their employees.
Our free eBook on internal communication highlights the following:
This eBook offers actionable tips and easy-to-implement strategies for managers looking to build and maintain an effective internal communication strategy. Download the eBook for free now!
Download your FREE guide on "10 Tips for Engaging Your Frontline Teams" ⤵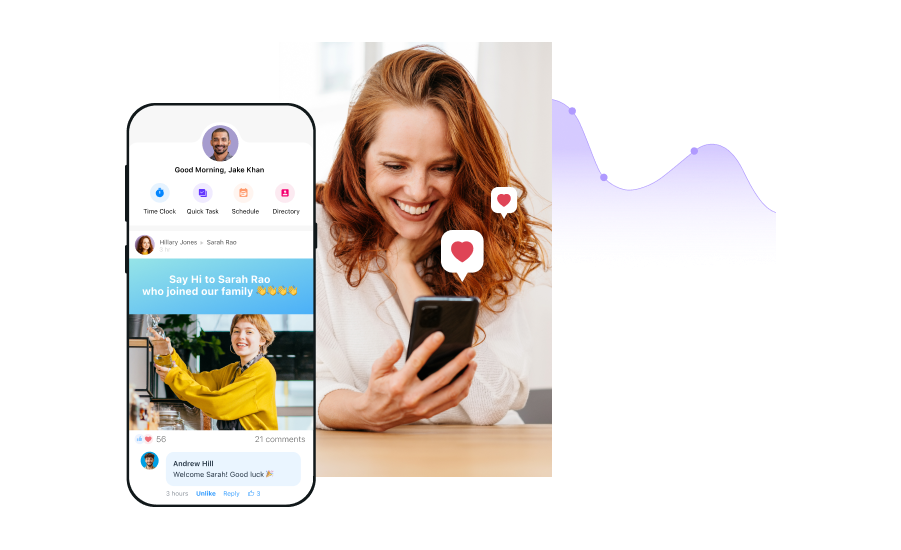 Want to Receive More Great Articles Straight to Your Mailbox? Subscribe Here ⤵