The Recipe for Business Success
Connecteam's all-in-one app lets you deliver custom onboarding and training sessions, effectively communicate with your team, and streamline daily operations - so that you can run your Food & Beverage business efficiently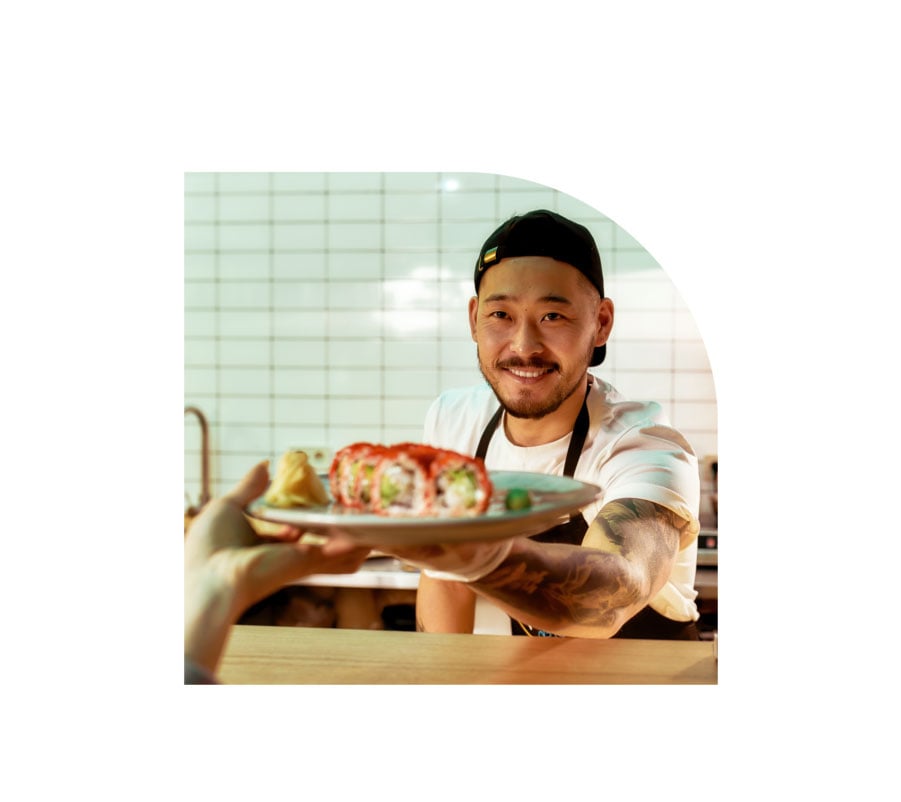 We help the best food and beverage businesses keep teams connected, engaged, and aligned



See how daily operations run smoother when using Connecteam
Train Staff to Deliver Top Service
Ensure everyone's knowledge is up to par with mobile onboarding and training courses.
Easily create onboarding courses to get new staff members up and running quickly
Empower your team with centralized, accessible company knowledge - such as your employee handbook, guidelines, and recipes
Design and deliver customized training sessions and quizzes for your employees - wherever they are
Get a clear overview of your employees' progress, performance, and course completion
Start your free trial
Communication That Reaches Everyone
Keep your staff connected, informed, and engaged with an internal communication app.
Align your workforce - whether in one or more locations - with a mobile-first solution
Instantly message your staff in 1:1, group, or company-wide chats
Share company news and updates directly to your users' mobile feed
Know exactly who received and read your important updates
Start your free trial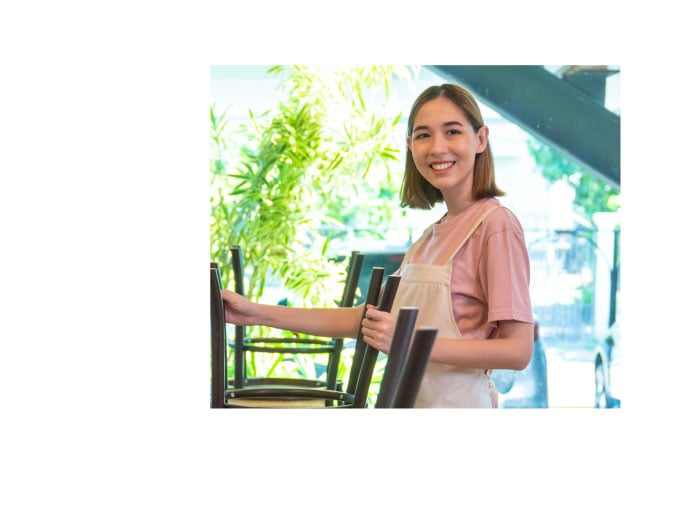 Streamline Your Day-to-Day with Digital Tasks, Forms & Checklists
Arm employees with tools that make your business operations smooth as butter.
Create forms and checklists for any task - from daily opening checklists to inventory and food safety forms
Get rid of messy paperwork and digitize task management
Stay on top of progress and task completion at all times from your restaurant management app
Instantly receive completed forms and checklists to one centralized place
Start your free trial
Create Schedules Faster Than an Espresso
Easily manage work schedules based on your team's availability and qualifications with your restaurant scheduling app.
Save time creating work schedules with templates, recurring shifts, shift swaps, and more
Add important information to each shift, such as notes, tasks, and attachments
Avoid costly mistakes with automated scheduling error flagging
Have employees clock in and out right from their mobile phones
Start your free trial
Motivate Your Team With Recognitions & Rewards
Praise employees for their hard work with digital recognition, badges, words of gratitude, and tangible rewards.
Recognize individuals privately or share praise with the entire team to drive a culture of excellence
Celebrate team achievements and acknowledge every win, big or small
Reward and incentivize employees with tokens they can exchange for their favorite gift cards
Make employees feel appreciated and motivated to put their best foot forward every day
Start your free trial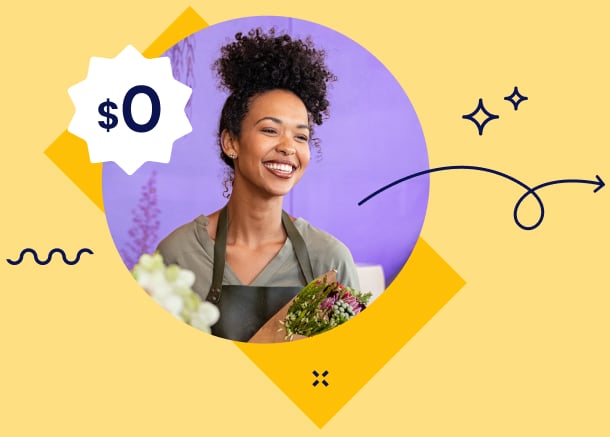 A BIG deal for small businesses
Connecteam is
100% free
for up to 10 users!
Explore Food & Beverage Business Best Practices