The employee shift scheduling app that saves time & money
Instantly create and share schedules with your non-desk teams and increase productivity for everyone
Trusted by Over 36,000 Companies Worldwide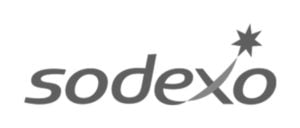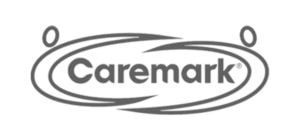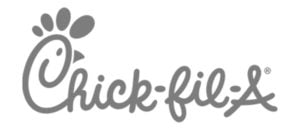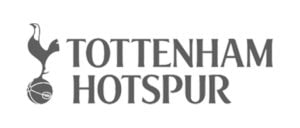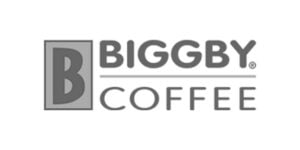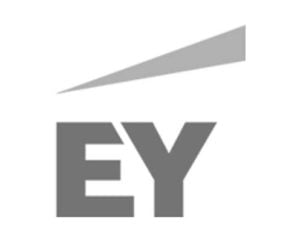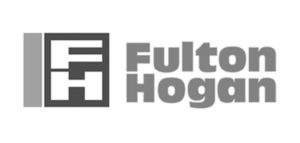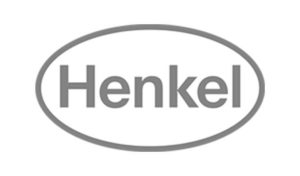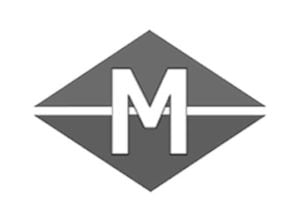 What our customers love most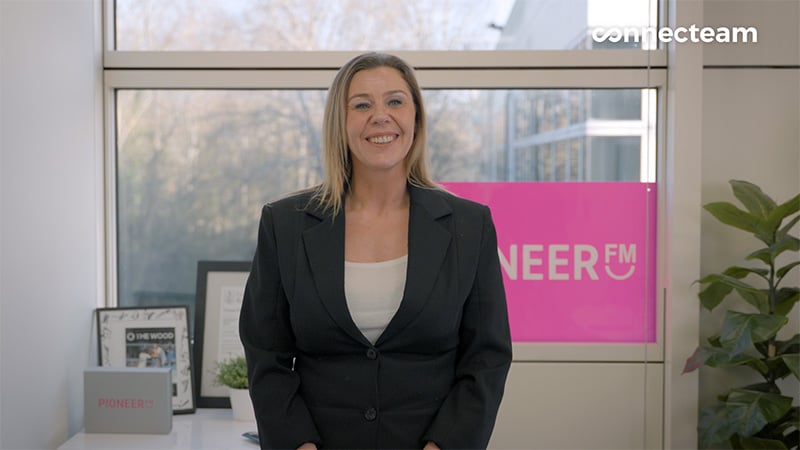 Optimize scheduling all around
step 1 | Planning
Quickly create new shift schedules
Create shift schedules in seconds by using templates, importing or duplicating shifts from previous time frames – saving precious time
Gain full visibility on employee availability, time off and conflicts
Avoid costly mistakes by taking into account regulatory limitations & staff qualifications
Guarantee equal shift distribution and avoid conflicts & overlap
step 2 | Distribution
Dispatch schedules with one click and get immediate feedback
Instantly post new schedules with attached notes, tasks and information for your staff to run the shift successfully
No more back and forth regarding employee availability
Need more flexibility? Post open shifts for employees to claim
Communicate any shift changes instantly
step 3 | Day-to-day
Manage your team & daily operations from one place
Less phone calls – more efficient communication with internal chat, forms, and updates
Prevent no-shows and ensure functional shifts with automated shift reminders
Avoid hassle by allowing your employees to swap shifts seamlessly with your approval
Get real time reporting and issues from your business with instant communication tools
step 4 | REPORTING
Get ready for payroll and invoicing
Accurately track employee work time with a digital time clock. No need for additional trackers and systems
Export timesheets directly to payroll providers like Gusto or QuickBooks
Document labor costs, employee expenses and payroll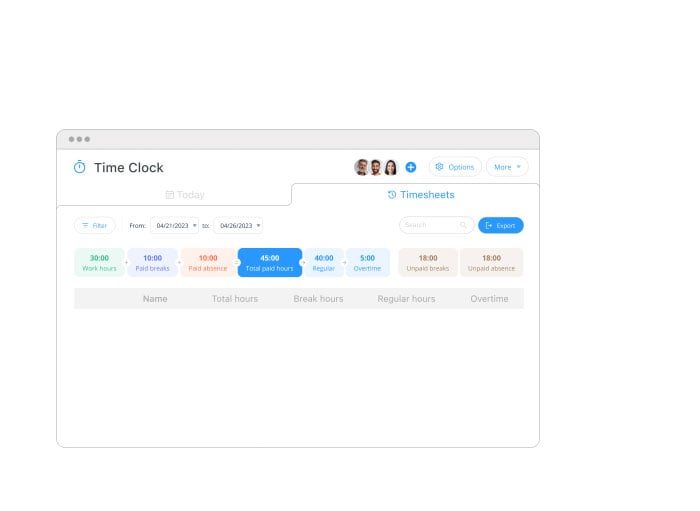 No more scheduling issues
Avoid conflicts, distribute quickly, and keep your team always up-to-date
About the Connecteam Shift Scheduling app
What is employee shift scheduling software?
An employee shift scheduling app allows you to easily create, manage, and share shift schedules with your employees.
Shift scheduling software allows you to input data, such as your employees' qualifications and availability, view schedules according to your shifts or employees, and assign shifts to your team using multiple timesaving capabilities. This further allows you to eliminate costly scheduling errors and ensure your shifts are always fully staffed.
A good shift scheduling app lets you communicate directly with your employees regarding each shift. Look for features such as shift description where you can add information such as tasks to complete, and an in-app chat so that you and your team can directly message one another if questions arise.
Is Connecteam's employee shift scheduling software free?
What are the benefits of using Connecteam's employee scheduling app?
Can I attach shift-related tasks to the schedule?
Can I connect shifts to my personal calendars?
Does it include shift templates?
Can Connecteam's shift scheduler help me keep track of my assets?
Can my employees let me know when they are available to work?
Can I schedule claimable open shifts?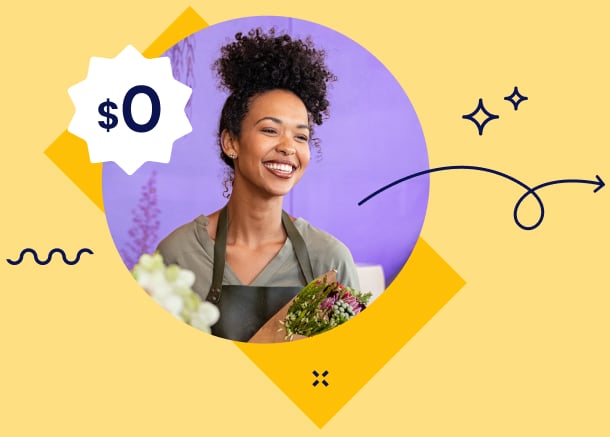 A BIG deal for small businesses
Connecteam is
100% free
for up to 10 users!