Case Study
Small Business
Discover how ECO-MOVING uses Connecteam to simplify their day-to-day
of time saved on scheduling
weekly hours saved on payroll processing
Overview
Eco-moving is a young, eco-friendly moving company specializing in small apartment relocations in busy cities, delivering an environmentally-conscious moving experience. The team uses electric vehicles, works with recycled moving boxes, and offers additional services like painting, sofa cleaning, and repairs. 
Main Challenges
Before using Connecteam, the main challenges ECO-MOVING faced included:
Managing

complex, time-consuming day-to-day operations

manually using multiple platforms. 
Having employees

report their work hours

via WhatsApp and inserting these into an Excel spreadsheet.

Sending reminders or calling employees

who had forgotten to send in their work hours.

Struggling to

manage the Excel spreadsheet

,

fixing mistakes

, and

processing payroll

at the end of each month.

Using Google Calendar to

create employee schedules

, sending the team a screenshot of the calendar via WhatsApp with all the work order details (such as client name, address, and phone number).

Having to

repeat

the scheduling and schedule-sharing process

in case of changes

.
Main Solutions
After understanding the difficulties and tasks at hand, Connecteam provided ECO-MOVING with the following solutions:
A

centralized platform

that allows the owner to know exactly what's going on in his business and take instant action when needed.

An efficient

time tracking system

to log accurate work hours and streamline payroll.

An

intuitive job scheduling tool

to quickly create, update, and share schedules and job details with employees.

 

A

mobile app

that allows the team to access their latest job schedules and job details and record their work hours.
Simplify business and team management with Connecteam
Reports, timesheets, payroll, and more
Start for free
The Outcome
With Connecteam, ECO-MOVING was able to: 
Handle every aspect of employee management and daily processes from

one platform

.

Improve

operational clarity and transparency

while drastically reducing phone calls, including getting notified when a task is completed, or the team is behind schedule.

Transform

time tracking

into an efficient process, reducing the time from

3 hours

to

2-3 minutes weekly

.

Manage the

scheduling process smoothly

, eliminating potential mix-ups, delays, and back-and-forth. 

Give employees

direct access to their schedules

and all the necessary details for each job. 

Save time on day-to-day operational tasks, achieve goals, and focus on business growth.
Connecteam propels my business forward, allowing me to save time on routine tasks and instead focus on growing my business.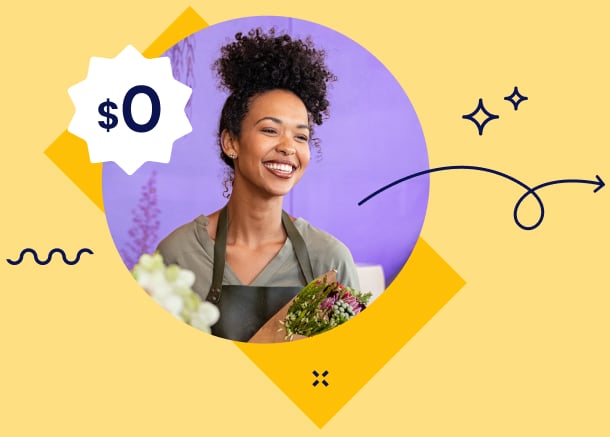 A BIG deal for small businesses
Connecteam is
100% free
for up to 10 users!
Simplify business and team management with Connecteam