INTERNAL COMMUNICATION & MUCH MORE
Connecteam

- The #1

Staffbase

Alternative for Better Employee Communication
No pricing information? No free plan? Connecteam has both! Just $29/month for up to 30 users! Pay less. Get MUCH more.
Reach your entire workforce with instant communication
Ensure your employees stay engaged, motivated, and productive
Keep your team's communication completely private and secure
Go beyond communication with time tracking, scheduling and HR operations
Trusted by Over 36,000 Companies Worldwide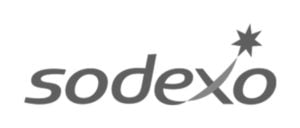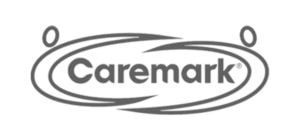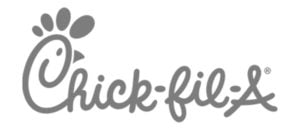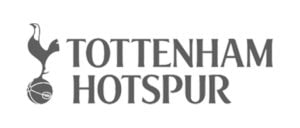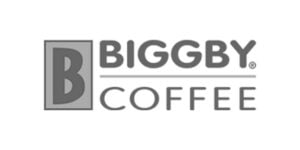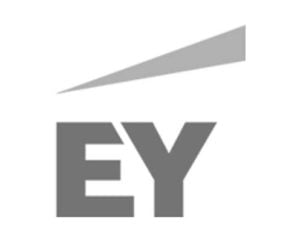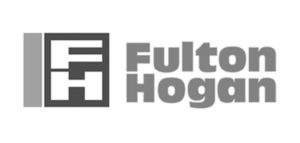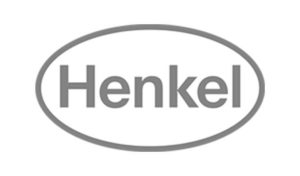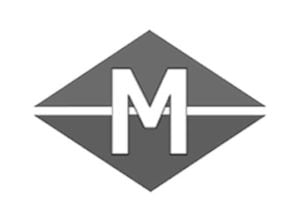 Why is Connecteam a leading Staffbase Competitor?
Starts at only $29/month for the first 30 users.
Must contact sales rep for pricing information.
Updates and Announcements
User Management and General Settings
QuickBooks Online Integration
Customizable According to Company Branding
Reach Your Entire Workforce With Instant Communication
Find anyone in your company and connect in just a few clicks
Instantly reach everyone with 1-on-1 or team chats
Search for any team member in an intuitive employee directory
Share more than messages—files, videos, images, audio notes, and more
One-click access to your employee chat from anywhere
Get started for FREE
Ensure Your Employees Stay Engaged, Motivated, and Productive
Boost and maintain morale across your organization with the best employee engagement tools
Share company updates and events in a social media-style feed
Make your employees' voices heard through surveys and live polls
Measure your employee engagement rates and gain valuable insights
Make sure nothing's missed with instant notifications and auto-reminders
Get started for FREE
Keep Your Team's Communication Completely Private and Secure
Ensure peace of mind by keeping work and personal chats separate
Limit who your employees can talk to and which teams they can contact
Choose who can start chats and groups, comment, and send messages
Prevent media being saved to users' phones and chats being exported
Remove employees' access to all app data when they leave the company
Get started for FREE
Don't Just Communicate With Your Employees—Take Care of Them
Boost engagement and reduce turnover with helpful HR tools
Make your employees feel appreciated with rewards and recognitions
Celebrate employee milestones and achievements
Track your employees' milestones with intuitive timelines
Train your employees and test their knowledge with courses and quizzes
Get started for FREE
Handle All of Your Business Operations From One Place
Save time and effort running your business with Connecteamœ's Operations Hub
Simplify time tracking, location tracking, timesheets, payroll, and more
Easily create and manage your entire team's schedules
Assign and oversee your employees' one-off and recurring tasks
Quickly gather information from the field with digital forms and checklists
Get started for FREE
It takes only 5 minutes to set up
Over 92% adoption rate among employees!
Available in 11 different languages

Connecteams all-in-one employee management app is a WhatsApp alternative, built and designed especially for deskless employees.
Connecteam is the industry-leading WhatsApp alternative app for time tracking and scheduling. Everything your business needs is available on Connecteam's easy-to-use and super affordable platform: GPS time tracking, geofencing, absence request management, shift planning, dispatch assignments and so much more than WhatsApp app is offering.
As the best alternative to the WhatsApp app, Connecteam offers four key strengths we believe are directly related to the success of your business when using an employee app:
 – Better scheduling and time tracking features for your business
– No paying for each user or a monthly basis, pricing starts with a flat fee of just $29 a month  for up to 30 users, or you can stick with the free plan
– Modern user experience with setup taking only 15 minutes
– As a leading WhatsApp alternative, we boost employee management with the only all-in-one app
Try Connecteam, the best WhatsApp app alternative for free!