Manage Your Real Estate Agents Better with Connecteam
Connecteam's scheduling & time tracking app is the perfect solution for your real estate business
Easy scheduling
Digital forms
Multiple communication tools
GPS time tracking
Streamline your daily business operations with Connecteam's "Digital Briefcase"
Easy, Yet Powerful Job Scheduling
Easily & effectively manage the schedules while on-the-go
Assign agents for showings in-a-click, provide relevant information such as time, address, and special instructions. With a simple user interface, drag and drop capabilities, templates, and plenty of other shortcuts, you'll be able to spend less time on scheduling, and more time on growing your business.
Start your free trial
Online Checklists, Forms & Reports
Automate daily processes and operational procedures
With Connecteam's field service app, you can track what your employees are working on, when and from where.
Property inquiry form
Digital purchase agreement
Read & Sign
Open house inspection report
Proposal template
Listing checklist
Accurate Time Tracking with GPS
Seamlessly track agents time while on-the-go
Track your agents work hours with a precise and easy to use GPS time clock, ensure agents arrive on time to the right location, simplify your payroll process, and create data-driven reports to grow your business.
Real-time Engaging Updates, Push Notifications, Chat & Online Training
All your communication needs under one roof!
Send important updates with reading status, create colorful engaging posts with comments and reactions, use chat for private or team conversations, create a custom staff directory, and much more!
Start your free trial
Trusted by Over 36,000 Companies Worldwide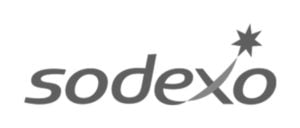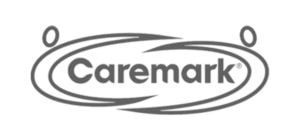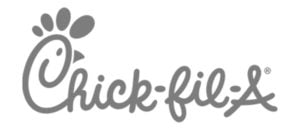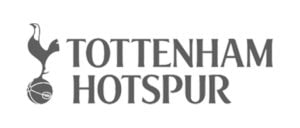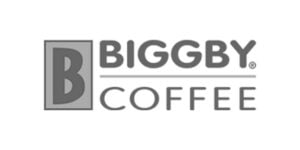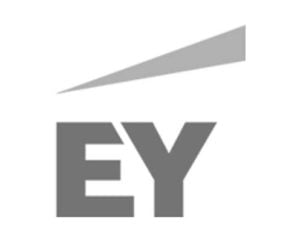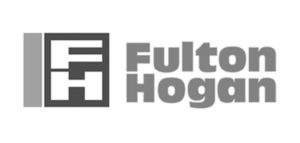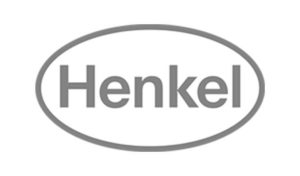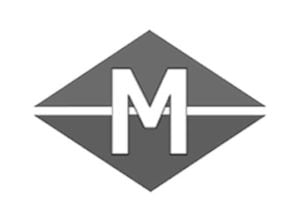 Get Connecteam 100% Free for Up to 10 Users!
Small Businesses Think BIG
What Our Customers Say
Connecteam helped us improve our work and made our projects more efficient. Since we started working with the app, the communication in our organization has progressed and the information is arriving faster and more accurately to our workers.
It is easy to communicate and use! Everyone on the app loves it! Great Service! :)
The Connecteam software is very easy to set up, roll out to users and maintain. It provided everything we needed and is very cost-effective.
It's easy and free to get started with Connecteam!
Sign up for a free trial

Set up your company account in just a few minutes

Invite your employees to download the app

That's it - time to relax
It takes only 5 minutes to set up
Over 92% adoption rate among employees!
Available in 11 different languages
Everything your real estate business needs under one roof. Scale your real estate business
START FOR FREE
Choosing Connecteam's real estate agency software is a no-brainer. It's the best solution in the market to manage and engage your real estate employees. Reduce phone calls with private or group chat, boost employee engagement with professional channels that allow like and comment capabilities, send internal feedback surveys, employ a suggestion box and more. Use our scheduling software to plan days and weeks in advance and save time as you and your real estate agency employees have all the information needed for the job at hand. The time clock has a GPS and can even help with mileage read, equipment usage or anything useful to issue with payrolls. Start now for just $39/month for up to 30 users, or start with the free plan!