Best
Healthcare Staffing Software

to Manage Your Employees
The easiest way to track your medical personnel, stay in touch, and help them be efficient, even on the go
Easy staff scheduling
Employee GPS time tracking
Online checklists & forms
Multiple communication tools
Trusted by Over 36,000 Companies Worldwide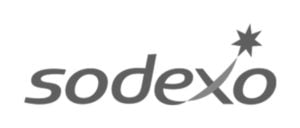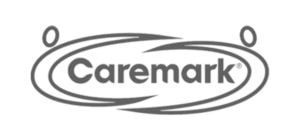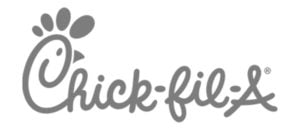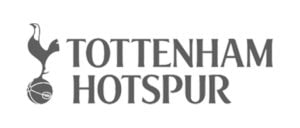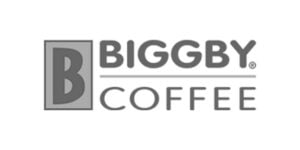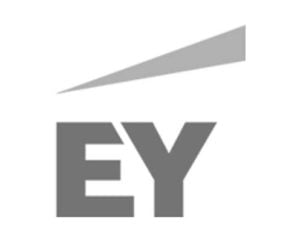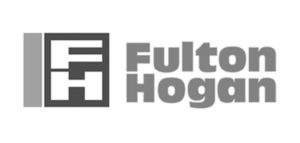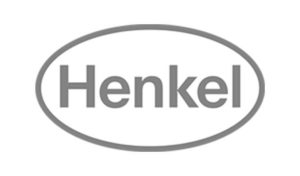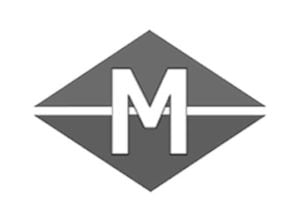 Manage your medical staffing teams better with Connecteam
Easy Yet Powerful Shift Scheduling
Quickly adjust schedules on the go
Schedule medical staff across different roles with our flexible scheduling app. Plan ahead to make sure everything runs smoothly, but also find last-minute replacements in minutes. Manage and control all your healthcare workers' shifts – both overnight and during the day.
Start your free trial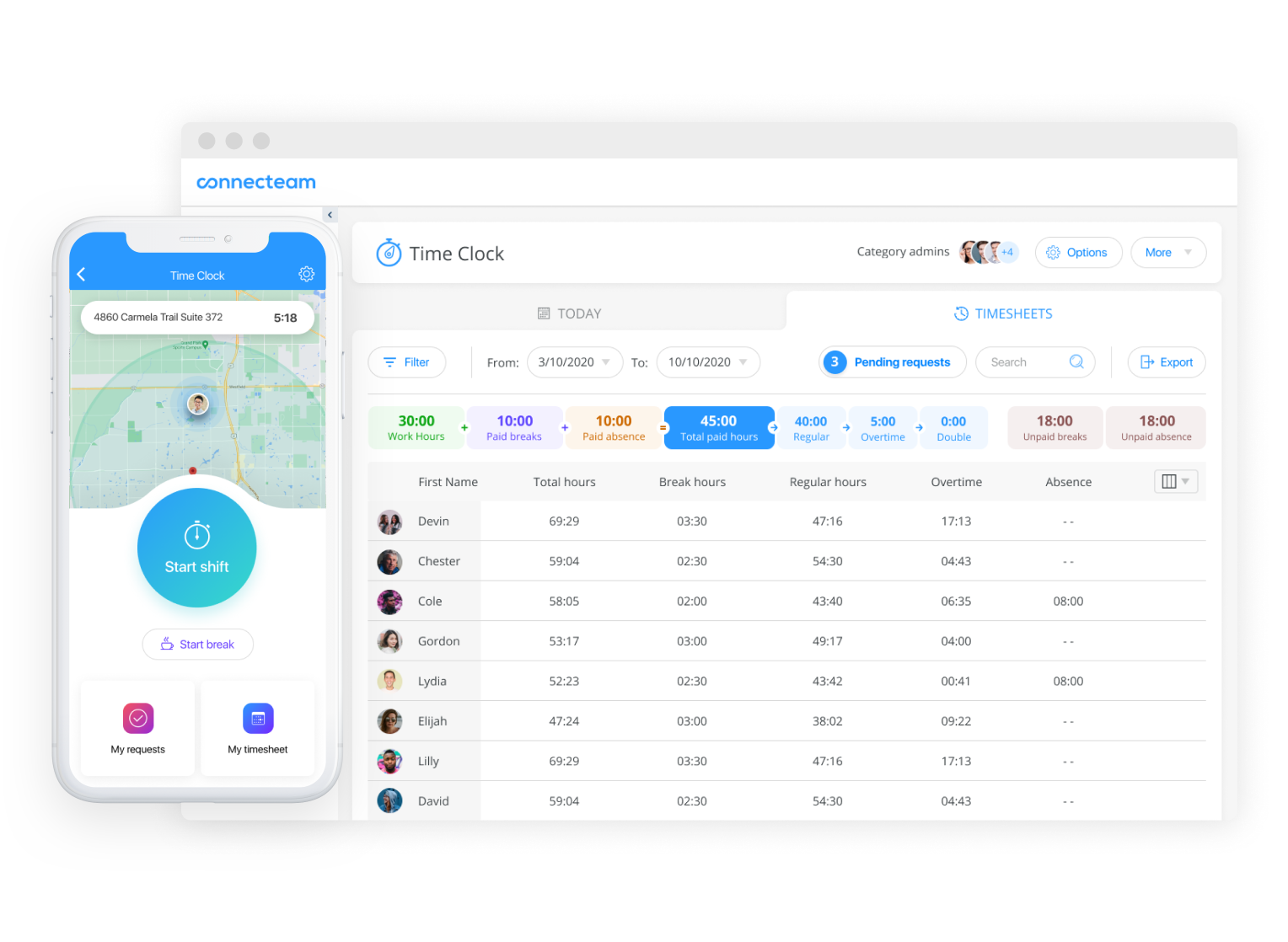 Medical Employee Time Clock and Timesheets
Seamlessly track employees time while on-the-go
Clocking in and out is done directly from the mobile app
Easily track employees work hours in multiple sites at once
Receive real-time notification when employees clocks in
Ensure employees clocking-in outside the designated site with geofencing
Start Your Free Trial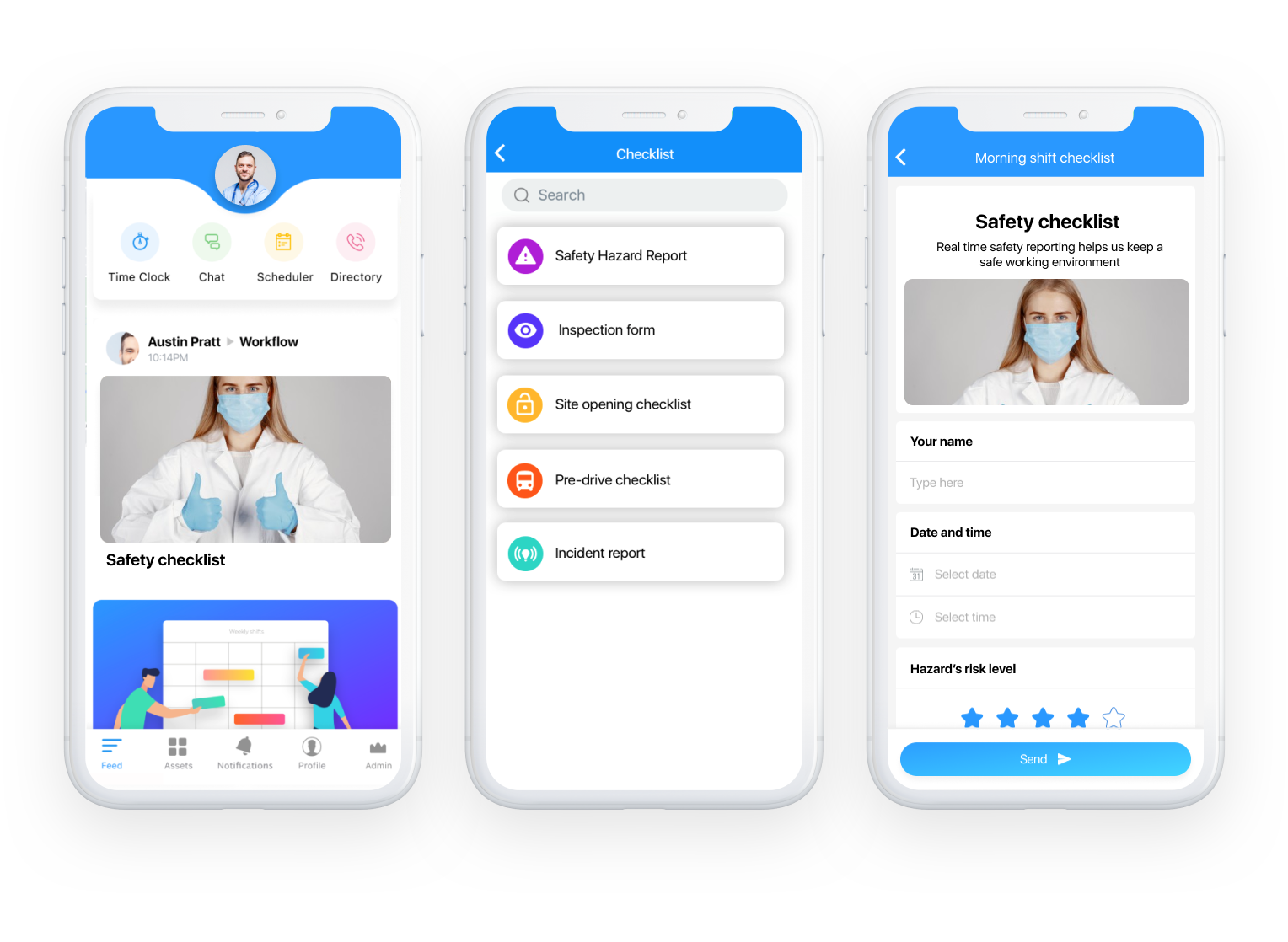 Online Checklists & Forms for Medical Employees
Automate daily processes and operational procedures. Receive live updates from the field in a click.
Daily health declaration
Medical supply order form
Daily clinic cleaning checklist
Equipment sanitation checklist
Hygiene checklist
Operating room equipment checklist
Start Your Free Trial
Work Announcements, Chat and Engagement
Engage with your medical workforce in one app
Reach every single employee via our dedicated chat, or communicate through measurable group updates. Ensure your team is aligned & easily share valuable information with your staff.
Start your free trial
Get Connecteam 100% Free for Up to 10 Users!
Small Businesses Think BIG
What Our Customers Say
Best platform of It's kind for scalability!
Connecteam checked all of the boxes for our operations. It streamlined our business and improved our staff communication significantly.
Connecteam has never been more valuable to us. In addition to using it for sharing important information, we also use it for daily checklists and inspections.
It's easy and free to get started with Connecteam!
Sign up for a free trial

Set up your company account in just a few minutes

Invite your employees to download the app

That's it - time to relax
It takes only 5 minutes to set up
Over 92% adoption rate among employees!
Available in 11 different languages
Whether you're in the office or in the field, Connecteam's healthcare business app gives you all the tools you need to grow and manage your business at your fingertips. With most of your employees constantly on the move and without access to computers or a company email, Connecteam's healthcare app allows you to keep everyone on the same page with multiple communication channels. Scheduling shifts and dispatching jobs is easy to do with Connecteam's healthcare scheduling software. Enhance daily operations and tasks with our digital checklists, forms, and reports. Boost employee engagement, retention, morale, and lower turnover with Connecteam's healthcare management software, from feedback surveys to private or group chat, a suggestion box and so much more. Save time, streamline daily operations, enhance professional skills, keep track of hours and so much more can be easily done with Connecteam's healthcare app. Start for free today!