Run Your Fitness Business with Connecteam
Connecteam's employee app is the perfect match for your fitness business
Training scheduling
Online mobile-first checklists & forms
Time tracking for payroll
Multiple communication tools
Jump-start your fitness business with Connecteam's employee app
Easy Yet Powerful Training & Shift Scheduling
Schedule classes & shifts for your gym coaches
Quickly schedule shifts and training sessions, plan and distribute the shifts to all trainers and coaches. Connecteam is extremely customizable so that trainers can have the most updated information at all times.
Start your free trial
Online Checklists & Forms for Your Fitness Business
Automate daily processes and operational procedures. Receive live updates in a click.
Gym opening checklist
End of day trainer report
Repair order ticket
Workout room cleaning checklist
Safety checklist
Employee injury report form
Coaching session performance review
Start your free trial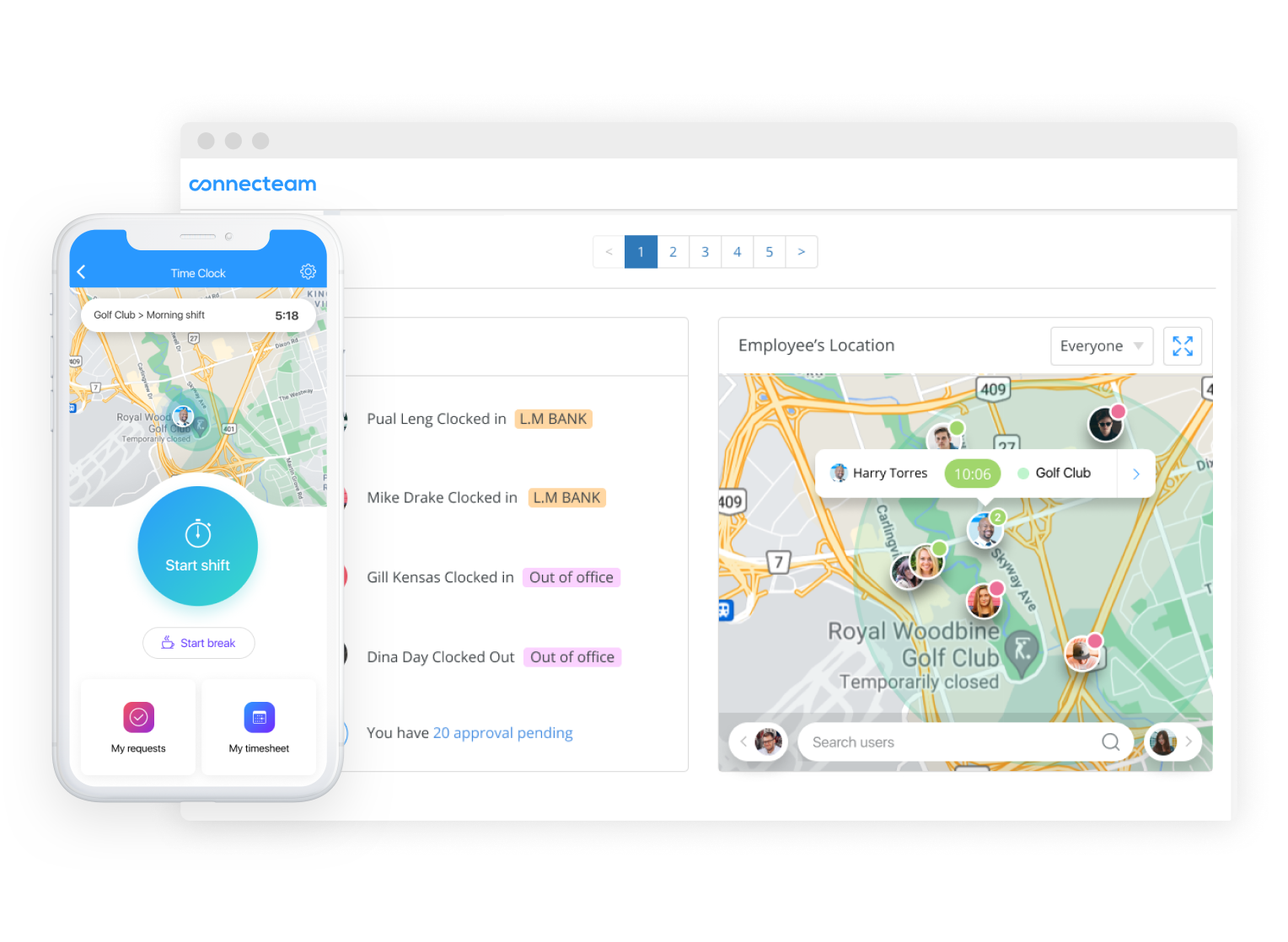 Fitness Employee Timesheets and Time Clock
Easily customize it to fit your fitness company
Whether you run a small fitness business, a pilates studio, or a gym chain, you need to be able to track your trainers' work time, PTO's, or sick leave. With Connecteam's intuitive time clock, you are a click away from exportable timesheets that will expedite your payroll process.
Start Your Free Trial
Work Announcements, Chat and Updates
Communicate with your workforce in one app
Reach every single employee via our dedicated chat, or communicate through measurable group updates. Ensure safety compliance & easily share valuable information with trainers across all chains.
Start your free trial
Trusted by Over 36,000 Companies Worldwide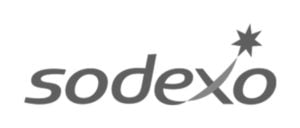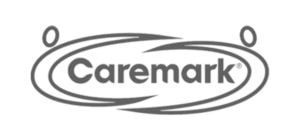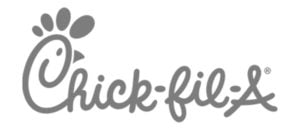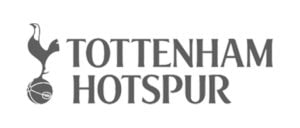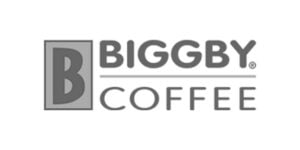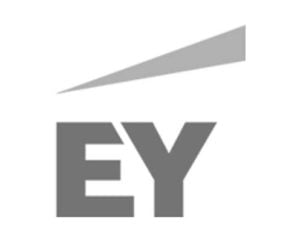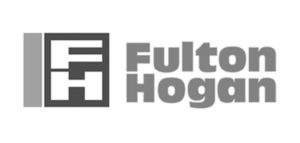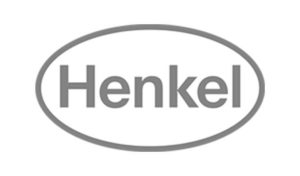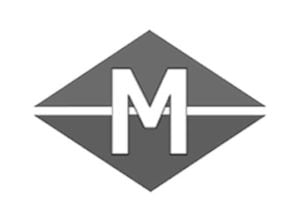 Get Connecteam 100% Free for Up to 10 Users!
Small Businesses Think BIG
What Our Customers Say
LIFE SAVER. We were using several different apps & wanted to switch to something that had all features in one place. Connecteam has been AWESOME for us! We love how easy it is to learn and use! And the customer service is EXCEPTIONAL!
Thank you, thank you, thank you! I honestly cannot rave about Connecteam enough. It was so easy to use and it was EXACTLY what I was hoping for when I started searching for an app to communicate with my team. Connecteam fulfilled everything I had imagined!
The schedule is a time saver! Once you learn the system it really opens up its value. The scheduling component and shift assignment now that I have built templates are very straightforward.
It's easy and free to get started with Connecteam!
Sign up for a free trial

Set up your company account in just a few minutes

Invite your employees to download the app

That's it - time to relax
It takes only 5 minutes to set up
Over 92% adoption rate among employees!
Available in 11 different languages
Never drop the ball again. Manage your fitness business better
START FOR FREE
Connecteam's dispatching app is the perfect tool to manage your fitness staff. With Connecteam, you can communicate with all employees, save time on employee training and onboarding, reduce costs for daily operational procedures, and take your gym and fitness business to the next level. With easy-to-use fitness staff management software, gym trainers can have everything needed to stay up-to-date, get all the important information in real-time, communicate on the go, and connect with the office, from wherever they are. With Connecteam's fitness app, your employees will be able to digitally fill daily reports, open maintenance tickets from anywhere, report live on any hazards or incidents, view locations contact detail and agenda, and so much more. But that's not all, with Connecteam you can do much more, like trainers shift scheduling, time tracking, employee engagement, and many more great features that will make your fitness app feel like home for every team member. Connecteam's software for gyms and fitness businesses starts at just $39/month for up to 30 users! Start with the free plan today to discover everything Connecteam's fitness app has to offer.