Manage Your Classroom Better with Connecteam
Easily schedule classes, create digital forms and track staff work hours
Easy class scheduling
Digital forms and reports
Multiple communication tools
GPS time tracking
Focus 100% on education. We'll do the rest
Easily Schedule Classes
Save valuable time on scheduling
Connecteam's education management system makes everyday scheduling easy & quick. With a simple user interface, drag and drop and file attachment capabilities,   you'll be able to schedule teachers based on their skills, expertise, and availability!
Start your free trial
Multiple Communication Tools
Everything you need to make communication swift, efficient, and fun
Connecteam's educational management app packs solutions for all your communication needs under one roof! Send important updates with reading status to your staff, create colorful engaging posts with comments and reactions, use chat for private or staff conversations, create a custom employee directory, and much more!
Start your free trial
GPS Time Clock with Geofence
Track employee work hours for multiple classes at once, and ensure everyone are where they need to be
Track your staff work hours with a precise and easy-to-use GPS time clock, ensure employees arrive on time to the right classroom or school using Geofence and custom notifications, simplify your payroll process, manage PTO, and much more!
Start Your Free Trial
Seriously, No More Pen and Paper.
Go 100% digital with Connecteam's customizable checklists and forms
Incident reporting
Pre-class checklist
Daily notes collaboration
Equipment maintenance ticketing
Student assessment form
Notebooks order form
Watch the video below to hear first-hand, how Connecteam helps in daily educational teams management
Trusted by Over 36,000 Companies Worldwide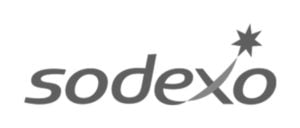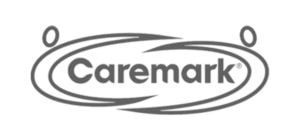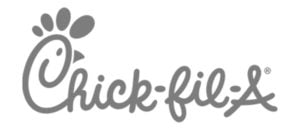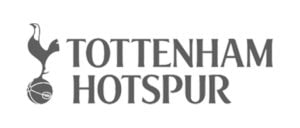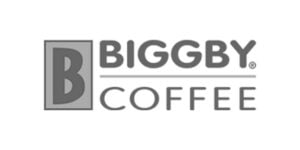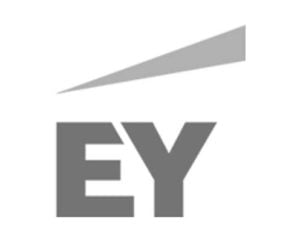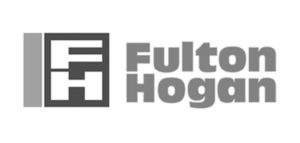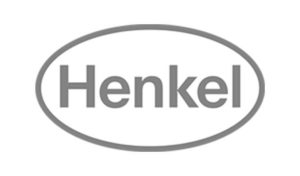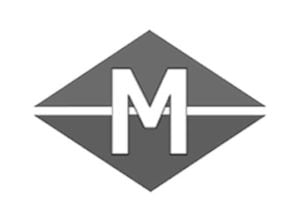 Get Connecteam 100% Free for Up to 10 Users!
Small Businesses Think BIG
What Our Customers Say
The solution we needed! With a mobile workforce, we needed a system to reach everyone with ease. Connecteam delivered that and more
Best Customer Service, best value & Ease of Use
Connecteam has helped our business out tremendously. Everything at our fingertips. All my staff can access the info anywhere and they can connect with each other at any time
It's easy and free to get started with Connecteam!
Sign up for a free trial

Set up your company account in just a few minutes

Invite your employees to download the app

That's it - time to relax
It takes only 5 minutes to set up
Over 92% adoption rate among employees!
Available in 11 different languages
Never drop the ball again. Manage your classroom better
START FOR FREE