Manage Your Call Center Better with Connecteam
Connecteam's employee management app is the perfect solution to manage your call enter business
Easy shift scheduling
Mobile time tracking
Online training, checklists & forms
Multiple communication tools
Streamline your daily business operations with Connecteam
Easy, Yet Powerful Shift Scheduling
Save more time than you can imagine by simplifying your scheduling
Connecteam's call center scheduling app makes scheduling multiple shifts for small and large teams a no-brainer. Save valuable time on scheduling with a simple user interface, drag and drop capabilities, templates, and plenty of other shortcuts.
Start your free trial
Online Checklists, Forms, and Reports
Automate daily processes and operational procedures
Employee evaluation form
Shift checklist
Customer complaints report
Script template
Daily report
Employee expense reimbursement
Start your free trial
Simple Employee Time Clock and Timesheets
Track your employees work hours with a precise and easy to use time clock app
Employees can clock-in on their phone from their shift, meaning you have all hours recorded to their individual timesheet. Simplify your payroll process and create data-driven reports to grow your business.
Start Your Free Trial
Employee Communication, Training and Onboarding
Engage and motivate your call center agents
With Connecteam's communication app, you are right where your employees are. Easily streamlined internal communication and reach every single employee with our dedicated chat, or communicate through measurable group updates. Share valuable information, create training courses, and much more.
Start your free trial
Trusted by Over 36,000 Companies Worldwide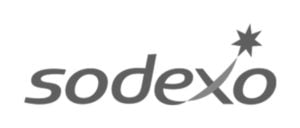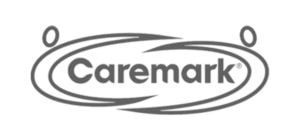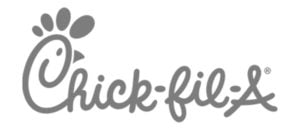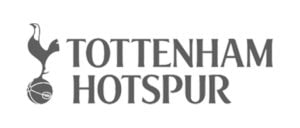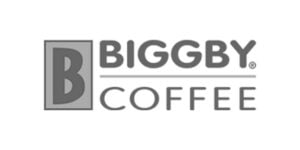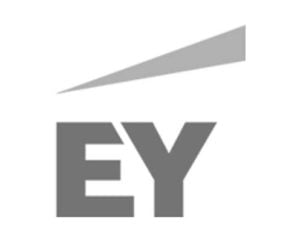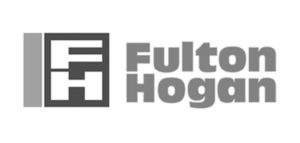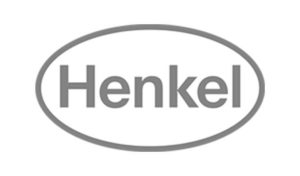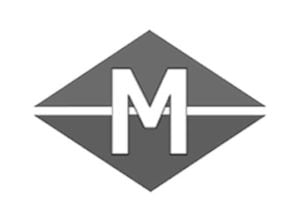 Get Connecteam 100% Free for Up to 10 Users!
Small Businesses Think BIG
What Our Customers Say
Connecteam helped us improve our work and made our projects more efficient. Since we started working with the app, the communication in our organization has progressed and the information is arriving faster and more accurately to our workers
It is easy to communicate and use! Everyone on the app loves it! Great Service! :)
The Connecteam software is very easy to set up, roll out to users and maintain. It provided everything we needed and is very cost-effective
It's easy and free to get started with Connecteam!
Sign up for a free trial

Set up your company account in just a few minutes

Invite your employees to download the app

That's it - time to relax
It takes only 5 minutes to set up
Over 92% adoption rate among employees!
Available in 11 different languages