Create, manage, and track workflows with digital forms
A smart forms & checklists app for frontline teams to increase productivity and oversee any process from anywhere
Trusted by Over 36,000 Companies Worldwide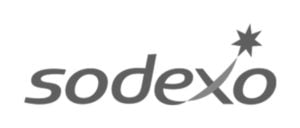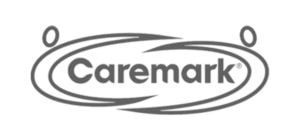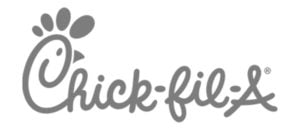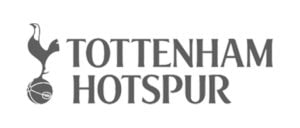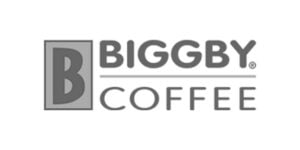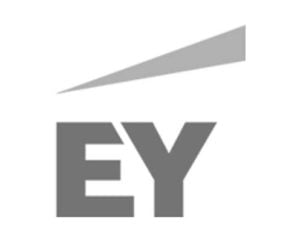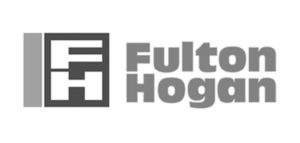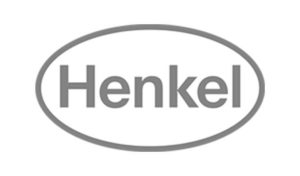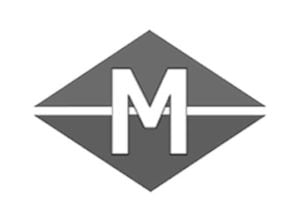 Redefine efficiency for non-desk jobs
Fill checklists on the go from any mobile device
Quickly compose custom forms for any process
Save time with a variety of pre-made templates
Distribute checklists to multiple locations instantly
Let's Get Started
Improve accuracy in every form
Keep forms up-to-date from anywhere with a click
Gather correct and consistent information
Build dynamic forms that adapt based on user input
Meet expectations by tracking progress and time
Let's Get Started
Digital Forms is the New Norm
Easily create and publish custom forms from the field
Achieve a better form of communication
Be notified of submissions and monitor them in real-time
Get instant information and feedback from the field
Interact with employees directly on any entry
Attach any file type: PDF, spreadsheet, image, and more
Let's Get Started
Keep all submitted information in check
Get a live overview of every completed checklist
Store, organize, and easily access past data
Increase accountability with eSignatures and geolocation
Easily export and share reports within your organization
Let's Get Started
Watch the video below to see it in action: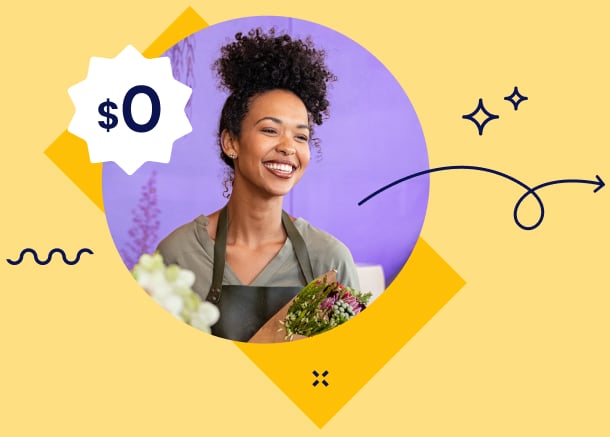 A BIG deal for small businesses
Connecteam is
100% free
for up to 10 users!
About the Connecteam Digital Forms App
Using a forms app makes data collection exponentially easier than a traditional pen and paper method. Digital forms can include checklists, reports, requests, and more. A forms app keeps all these documents in one digital location eliminating time-wasting filing and the physical space those forms would otherwise take up. In addition, a good forms app, such as Connecteam, will back up all digital forms, guarding you against data loss. Finding a digital form couldn't be easier using Connecteam's handy search function.
Is Connecteam's Digital Forms app free?
What are the benefits of using Connecteam's Digital Forms app?
What are some common types of forms?
Connecteam's digital forms and checklist app is an amazing tool to digitize paperwork, streamline workflows, and take compliance and procedures to the next level. Connecteam's forms and checklist app makes it easy to create, manage, and assign highly customizable forms and checklists for your team to complete anywhere and at any time on their mobile phones. Easily create your very own digital forms, checklists, or reports or simply choose one of our ready-made templates. Your employees can complete forms, attach images of a job well done, add a digital signature, and submit them back for your review with a click. You'll then be able to instantly review information gathered straight from the field and store, organize, and access past entries in a centralized place in your forms and checklist app. All in all, Connecteam's forms and checklist app is the easiest and most affordable solution for you.