The Best Employee Directory App to Instantly Reach Your Entire Company
Easily find exactly who you're looking for and contact them directly from the app
Communicate right from the app
Customize contacts and details
Comply with privacy regulations
Contact clients, vendors, suppliers, and more
Trusted by Over 36,000 Companies Worldwide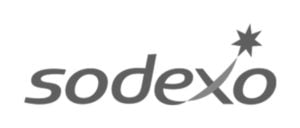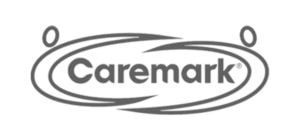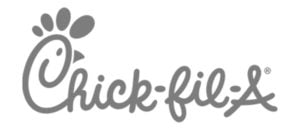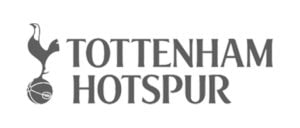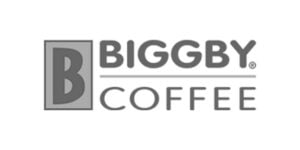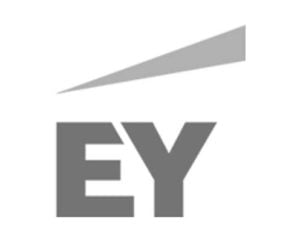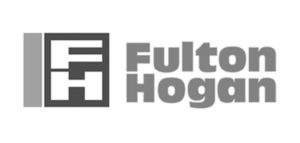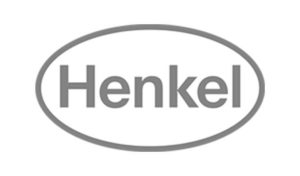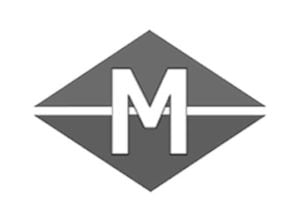 An intuitive and fully customizable mobile employee directory
An Employee Directory That Saves You Time & Effort
Quickly reach any user and access all modes of communication from one place
Searching and finding work contacts shouldn't be messy or lengthy. Our employee directory app allows you to search by title, department, location, birthday, branch, and more. Whatever is included in the employee profile can be searched!
Contact users via chat, email, text and make phone calls straight from the directory
Profiles are instantly updated across the app
Search any user by their name, job title, department or location
Remove friction by providing additional details, like preferred call hours
Start For Free
Customize Your Directory as You See Fit
Stay in full control of how your users reach each other
Tailor your employee directory to your specific organizational needs
Modify all aspects of any users' profile
Have full control over which contacts and details are visible
Comply with privacy regulations by selecting what information users can see
Start For Free
Ready to connect your workforce in real-time?
Add Work Contacts to Your Directory Too
It's not just your employees who you can easily reach
Build a work contact network that extends far beyond your company personnel
Add work contacts to your directory that you and your employees may need to reach
Contact clients, vendors, suppliers, service providers, front desks, emergency contacts, and more
Ensure all vital information is available by customizing each work contact
Start For Free
Keep Your Employees' Information Safe and Secure at All Times
Guarantee that no personal contact information falls between the cracks
All contact information is protected and stays in the app
The directory and its modes of communication are only available to users
Hide specific users or details based on your company's needs
Any user's information is completely wiped from the app when they are archived or deleted
Start For Free
"Connecteam's Directory makes it so easy to search for any employee or work contact and communicate directly from the app. Great user interface and by far the best employee directory app out there!"
About the Connecteam Employee Directory app
What is an employee directory app?
An employee directory app is a place where all employee contact information is kept. It's easily accessible from anywhere and searchable by employees' names, job titles, or location. 
Being able to search by job title also helps new employees understand the company structure, so they know who to contact for what information. When an employee leaves the company, they lose all access to the directory ensuring an app is the most secure way of storing employee contacts.
Is Connecteam's employee directory free?
What are the benefits of using Connecteam Directory?
Connecteam's employee directory app is a great and easy way to organize and manage all your work contacts in one place. Our mobile employee directory app is intuitive to use and fully customizable according to your exact business needs. With advanced search capabilities, you and your employees can easily find any work-related or employee contacts in seconds using the free text search bar. The employee directory app lets you instantly find all the right employee contacts according to any profile attribute, such as their name, role, department, or branch. Each employee can be contacted straight from your employee contact list, whether by phone call, email, or in-app chat, without having to save their contact detail to your mobile device. Overall, this employee directory app puts all important employee  contact details in one place, as well as,emergency contacts and clients.