Quick and direct communication app to reach your mobile workforce
Keep your employees up to date, connected and informed wherever they are through your own communication app.
Updates & announcements
Surveys and polls
Work chat
Knowledge base
Events
Company directory
Trusted by Over 36,000 Companies Worldwide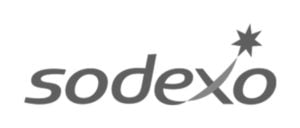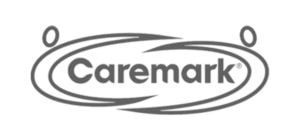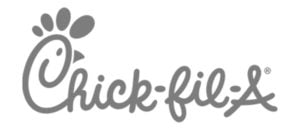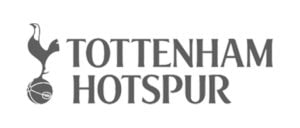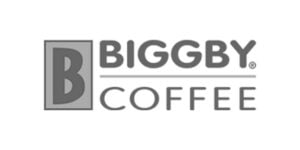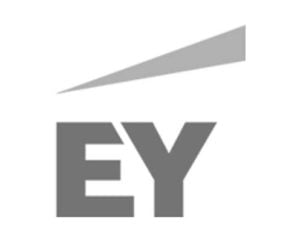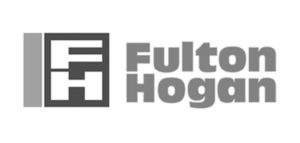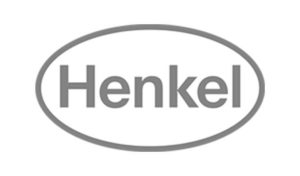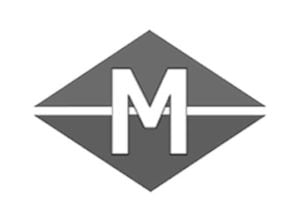 All-in-one communication app to reach every single employee
Communicate easily & instantly with every employee
Reach your entire workforce with fun and targeted communication
Easily share updates, announcements, and other information with relevant teams, departments, or locations. Keep your employees up to date and on the same page, even on-the-go.
Learn more about Employee Updates
Gather employees' feedback and thoughts
Make your employees feel included
Let your team be heard and make informed decisions based on organizational surveys and polls.
Learn more about Surveys and Polls
Ready to boost employee communication?
Let's chat about optimizing your internal communication strategy
Make resources and useful information available anytime, anywhere
Give your team all the information they need at their fingertips!
Benefits and wellness information
Protocols, employees handbooks & guidelines
Health and safety information
Gateway to third party services
All kinds of resources, like daily cafeteria menus
Learn more about Knowledge Base
Simplify and secure business chat messaging
Separate work messaging from private chats
Create secure group chats or 1-on-1 chats in just a few clicks! Give managers full control over content and permissions and avoid the distractions of private chats.
Learn more about Work Chat
Boost participation in company events
Make sure the word is out there
Publish and promote company events in a few clicks. Know exactly how many people to expect and send out reminders to your team.
Learn more about Events
Facilitate direct peer to peer communication
Getting started takes only a few minutes - no training needed!
Make it easy for managers and employees to connect quickly and directly without the hassle of saving each contact to their phone.
Learn more about Company Directory
Measure your communication's impact
Check the engagement rates and get real-time status updates directly from the field
Improve employee communication and oversight, and respond to issues faster.
Start for Free
Intuitive and easy-to-use
Getting started takes only a few minutes - no training needed!
Connecteam's simple and familiar interface makes daily communication effortless for both managers and employees – saving valuable time.
Get Started for Free
Connecteam's employee communication app was designed and built as a business communication app, especially for non-desk employees. Our employee communication app is packed with tools that will enhance every mean of communication in your business. Our live chat can support groups, channels, and special settings options that are unique to Connecteam's employee communication app and won't be found in other business communication apps in its class. We all know that communication is more than a live conversation, that's why Connecteam's employee communication app allows sending immediate updates, social posts for employees to engage each other, surveys for internal feedback in any matter, a built-in employee directory, and much more. What makes Connecteam's employee communication app highly beneficial for managers is the ability to always know who received, read, or complied with any action performed in the mobile app with a powerful dashboard. If you're looking for an employee communication app that's easy to use, powerful and affordable like no other, Connecteam is the best fit for you. Try our employee communication app for free!