Get Things Done With the World's Best Employee Task Management App
Delegating tasks to your employees should be quick and easy.
Recurring tasks
Custom digital forms & checklists
Task automation
Task specific communication
Trusted by Over 36,000 Companies Worldwide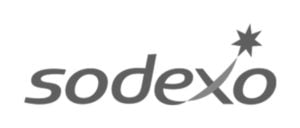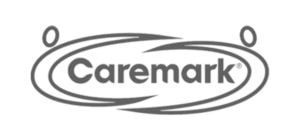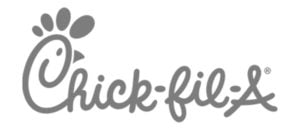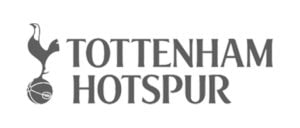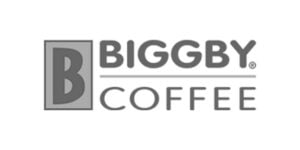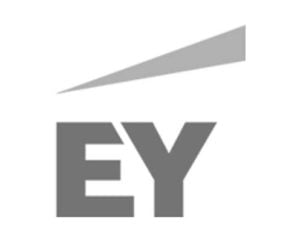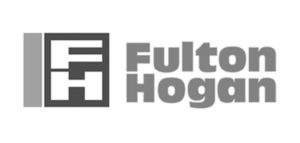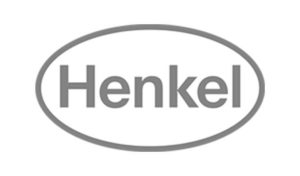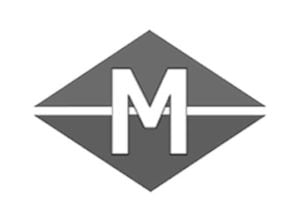 Ditch pen and paper & digitize routine tasks in just a few clicks!
Create and Assign Tasks in the Blink of an Eye
Just a couple of clicks and your task is live and pending completion
Create and assign tasks to team members in a couple of clicks. Include detailed descriptions, subtasks, attach images and files, due dates and more.
Start for Free
Real-time Execution Updates, Team Reminders and Notifications
Complete oversight for managers on employees daily tasks and workflows
No more chasing your team! check-in with your employees to request status updates, send push-reminders to pursue execution and get real-time updates on tasks completion.
Start for Free
Oversee Employee Progress
Quick and efficient tracking of all tasks in real-time
A Single Place to Manage All Tasks
Stay up to date & have a clear overview of what's happening
Have clear visibility on all your ongoing tasks. Navigate and organize tasks with tags and advanced filtering capabilities, view tasks by completion status and more.
Start for Free
A Single Channel for Task-Specific Communication
Simplify task related communication
Dedicated task related channel
Employee mentions
Task updates
Comments included
Push notifications
Start for Free
Manage Repeating and Structured Tasks While On-the-Go
Easily create and manage recurring tasks, checklists & forms from your phone!
Connecteam's task management app is easy to set up, versatile, and available on-the-go. Simply customized digital forms and checklist, and make it easy to oversee execution of repeating tasks.
Start for Free
Get Connecteam 100% Free for Up to 10 Users!
Small Businesses Think BIG
About the Connecteam Task management App
What is a task management app?
A task management app is a digital way to keep track of employees' tasks and deadlines. 
You can assign tasks and include notes, deadlines, images, and other media needed to understand and complete the task. 
With Connecteam's task management feature, the employee will be notified on their phone that they've been assigned a task. In return, you will receive a notification once they have viewed the task and again when it has been completed. This ensures full transparency and accountability throughout the company.
Is Connecteam's task management app free?
What are the benefits of using Connecteam's task management app?
Can I create recurring tasks?
Can regular users assign tasks?
How does Connecteam help us execute our tasks?