Connecteam

Is The Ultimate

Blabla

Alternative
Pay less. Get MUCH more.
Flat fee of $29 for 
up to 30 users
Privacy settings and secured data
Tailor-made for field employees
Admin dashboard
Why
Connecteam
is a better choice than
Blabla
Register without booking a demo
File Sharing (Videos, images, GIFs, location, etc.)
Digital forms & checklists
Mobile push notifications
Customizable user permissions
Included implementation training
Connect, Communicate & Collaborate
Everything you need to engage your team under one roof
Feed updates in real-time
Surveys & live polls
Customizable 1:1 or group chat
Searchable employee directory
Smart groups & tags
Notifications & auto-reminders
Privacy settings
Admin dashboard
Get started for FREE
Privacy & Security
Get peace of mind & keep work conversations professional & secure
Choose who can start chats & groups, comment or send messages
Moderate chats and avoid sensitive or inappropriate topics
Rest assured that media can't be saved on users' phones, conversations cannot be exported
People leaving the company automatically lose access to all information
Privacy settings & admin dashboard
Get started for FREE
Clear & Intuitive Interface
The purpose-built workplace chat that works for you
Connecteam was designed especially for the modern deskless employee. It's easy to use and user-friendly, even if someone is not so tech-savvy.
Get started for FREE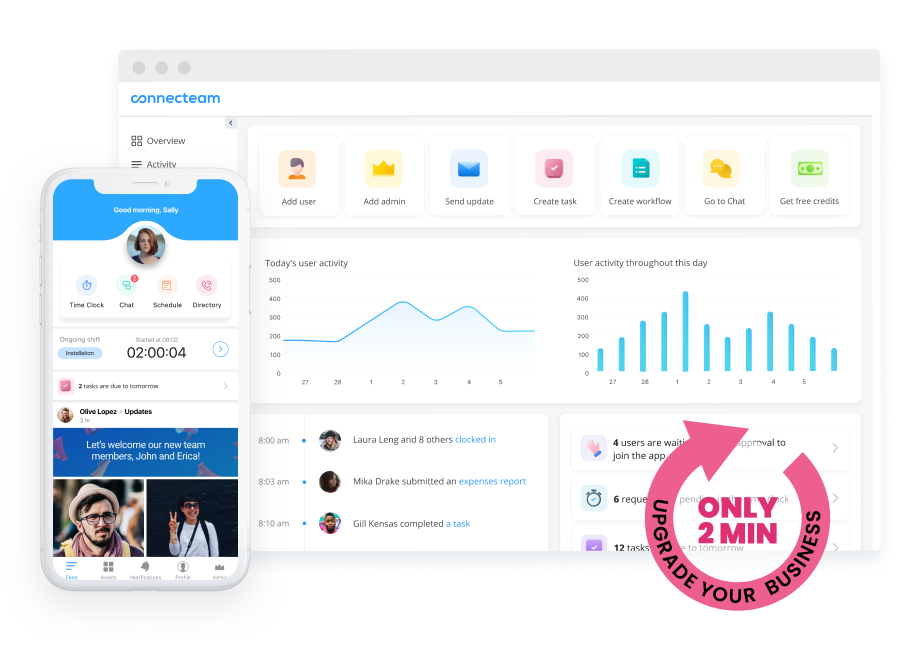 Easy To Implement & Get Started
Built for busy people with a deskless workforce
Forget adding a work email, just add your cell number!
Quickly sign up, no credit card needed
Easy to learn at your own pace
Move your entire business management to Connecteam in less than a day!
Get started for FREE
What Our Customers Say
I tried about 20 different platforms for workforce management before deciding to go with Connecteam. It's everything we needed (plus more), all in a single solution. Not only did we cut our previous costs by 80%, everything is now in a single solution.
Connecteam allows us to reach 100% of our workforce, no matter where they are!
An amazing employee communication app for my deskless team!
Trusted by Over 36,000 Companies Worldwide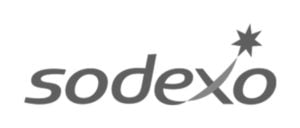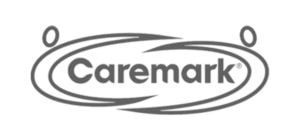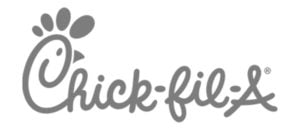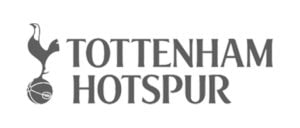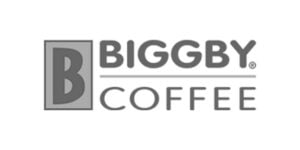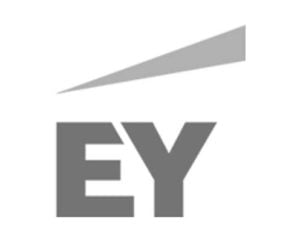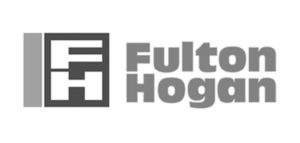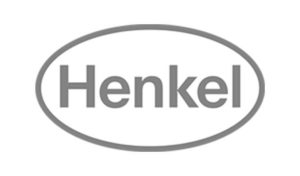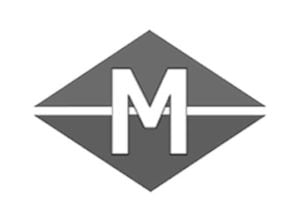 Connecteams all-in-one employee management app is a Blabla alternative, built and designed especially for deskless employees.
Connecteam is the industry-leading Chanty Alternative app for time tracking and scheduling. Everything your business needs is available on Connecteam's easy-to-use and super affordable platform: GPS time tracking, geofencing, absence request management, shift planning, dispatch assignments and so much more than Chanty app is offering.
As the best alternative to the Chanty app, Connecteam offers four key strengths we believe are directly related to the success of your business when using an employee app:
 – Better scheduling and time tracking features for your business
– Pricing starts with a flat fee of just $29 a month  for up to 30 users, or you can stick with the free plan
– Modern user experience with setup taking only 15 minutes
– As a leading Chanty alternative, we boost employee management with the only all-in-one app
Try Connecteam, the best Chanty app alternative for free!